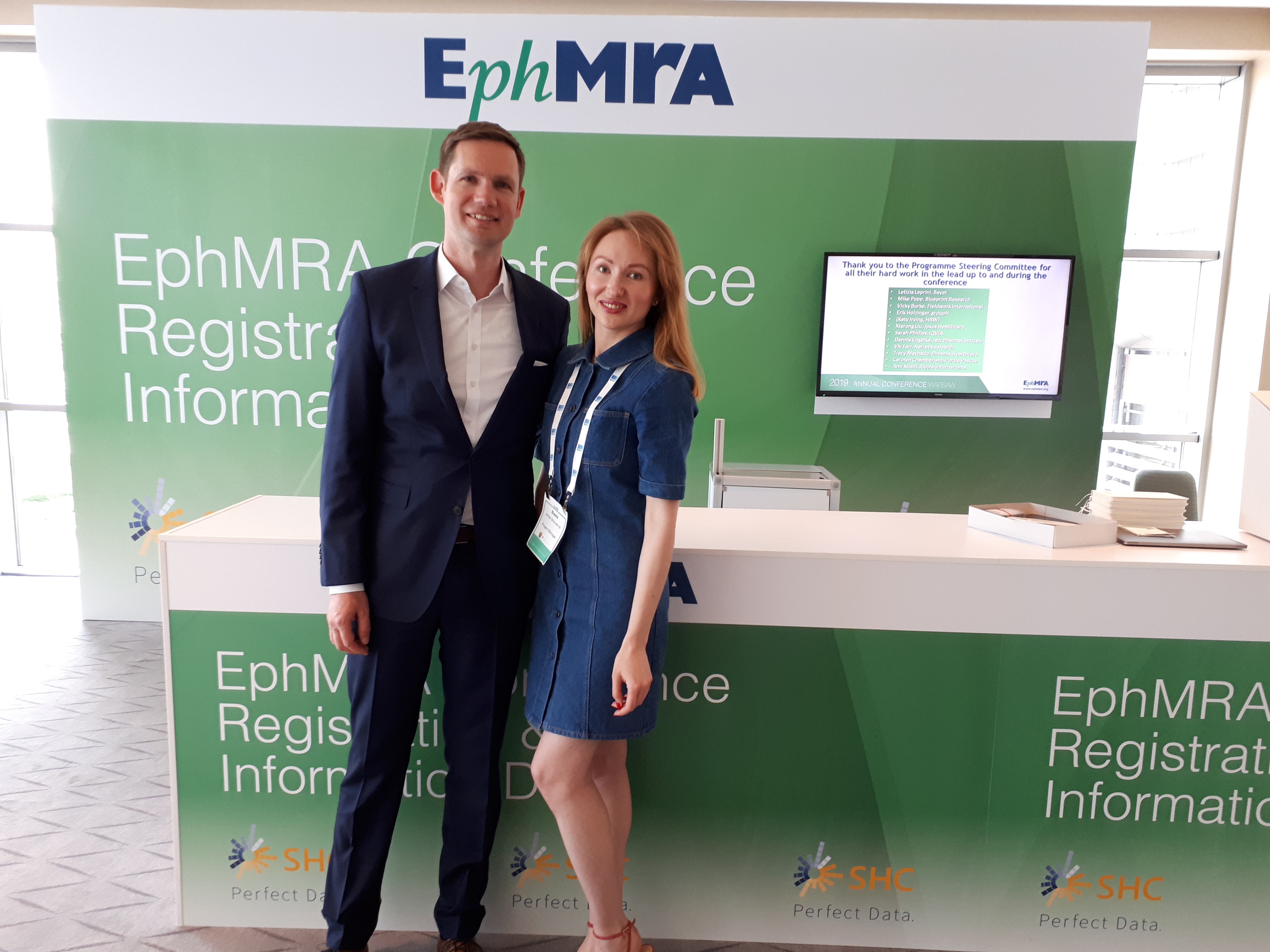 Bazis Health's Takeaways from EphMRA 2019
Bazis Health Project Manager Anna Shevalova has just emerged from a fantastic EphMRA conference filled with meaningful insights, warm networking and connection building, and inspiration for further growth.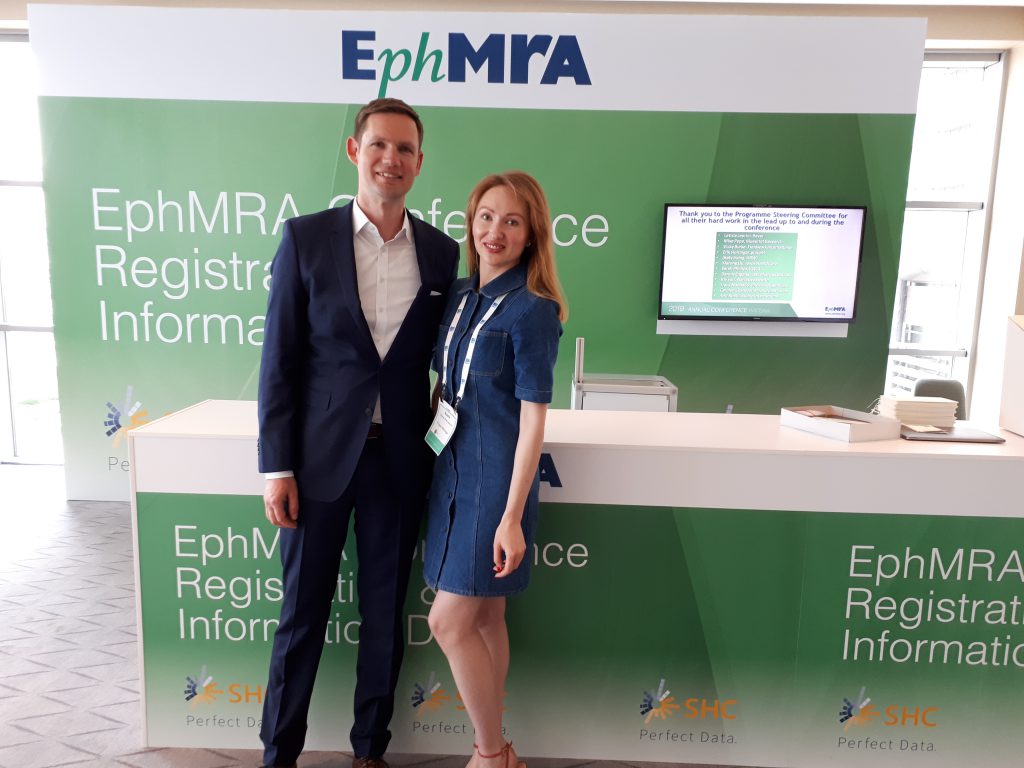 During the conference, Anna had engaged in some very memorable sessions and presentations focused on the evolution of healthcare research. She is thrilled to share some key takeaways with you.



1. Transforming pharma sales and marketing with artificial intelligence: The new pharma reality

Expert presenting: Andree Bates (Eularis)

In her presentation, Andree raised the topical question: How to apply AI in pharmaceutical research?

Here are some of the applications she shared, based on case studies:


Faster clinical trial recruitment – using big data (EHR, AMA and claims) researchers identified 1,739 eligible patients
Finding new rare disease patients – facial recognition software helped them find 13 new patients in the first three months
Identifying optimal KOLs in therapy area – using all possible data from the client and public data allowed them to identify the top influencers
Personalized selling – AI techniques empowered researchers to create tools that provide actionable insights and, as a result, significant incremental sales growth

Andree finished her great presentation with a memorable message – the use of AI in this industry is a reality that is closer than you think!

2. The smart way to tap into patient emotions – can novel methodologies help understand patient emotions better and faster?

Expert presenting: Thierry Barten (Pfizer) and Janneke van den Bent (SKIM)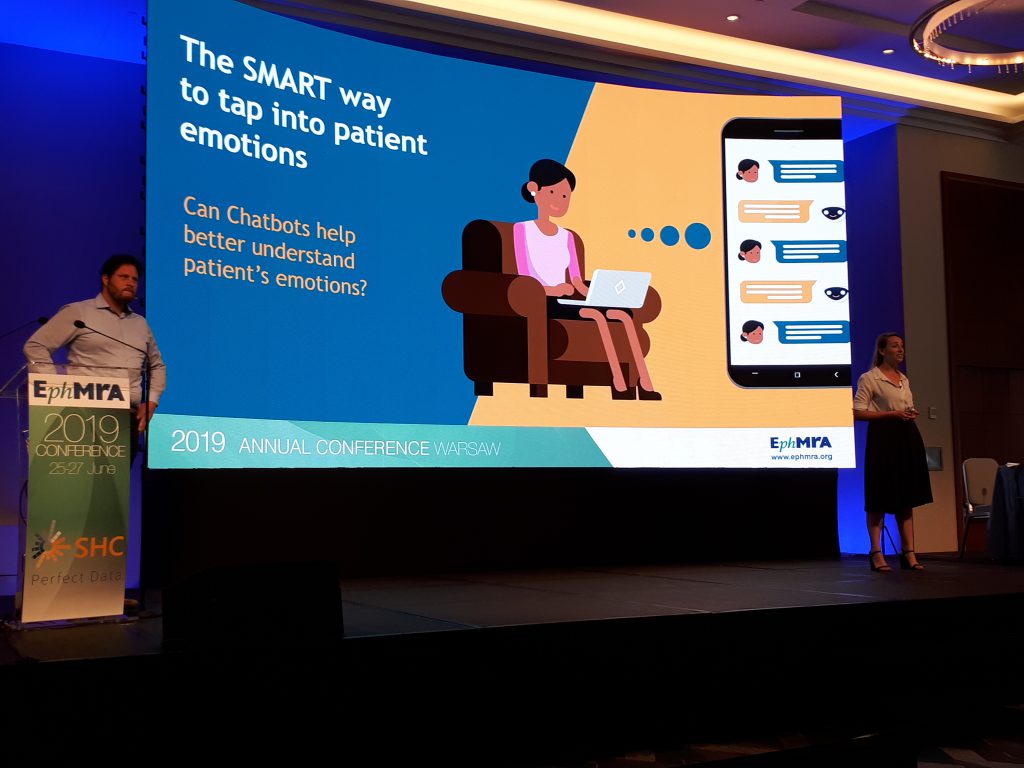 This presentation was based on research the presenters conducted. They encouraged researchers to use novel methodologies such as chatbots to deeply understand patient needs, including their:


Emotional needs
Informational needs
Clinical needs

Thierry and Janneke highlighted that patient centricity is key in modern healthcare. In this context, chatbots can provide us with continuous patients insights. However, the presenters warned us that using chatbots requires more time and knowledge – still, they argued the learning curve is well worth the payoff.

3. Beyond behavioural economics –  a fully integrated view of behavioural drivers

Expert presenting: Peter Simpson (Segmedica Inc. — part of xsperient)

Peter proposed that we must address all aspects of decision making, such as:


Motivating values (the personality needs)
Memory recall (various forms of memory creation)
Heuristics (decision algorithms of the conscious mind)

Based on this approach, Peter shared standard segmentation examples, including six personas:


Type 1 – Stimulation and excitement
Type 2 – Personal achievement and recognition
Type 3 – Personal achievement and excitement
Type 4 – Caring for society and the environment
Type 5 – Preserving all that is best in our society and culture
Type 6 – Preserving what is best in our culture and caring for people and animals

Peter concluded that combining an understanding of how the brain functions with respondent's lives improves both insights and actionability.

Outside of EphMRA, Anna also had fantastic opportunity to meet our trusted partner in Poland, DRB Market Research. We partner with market researchers around the world.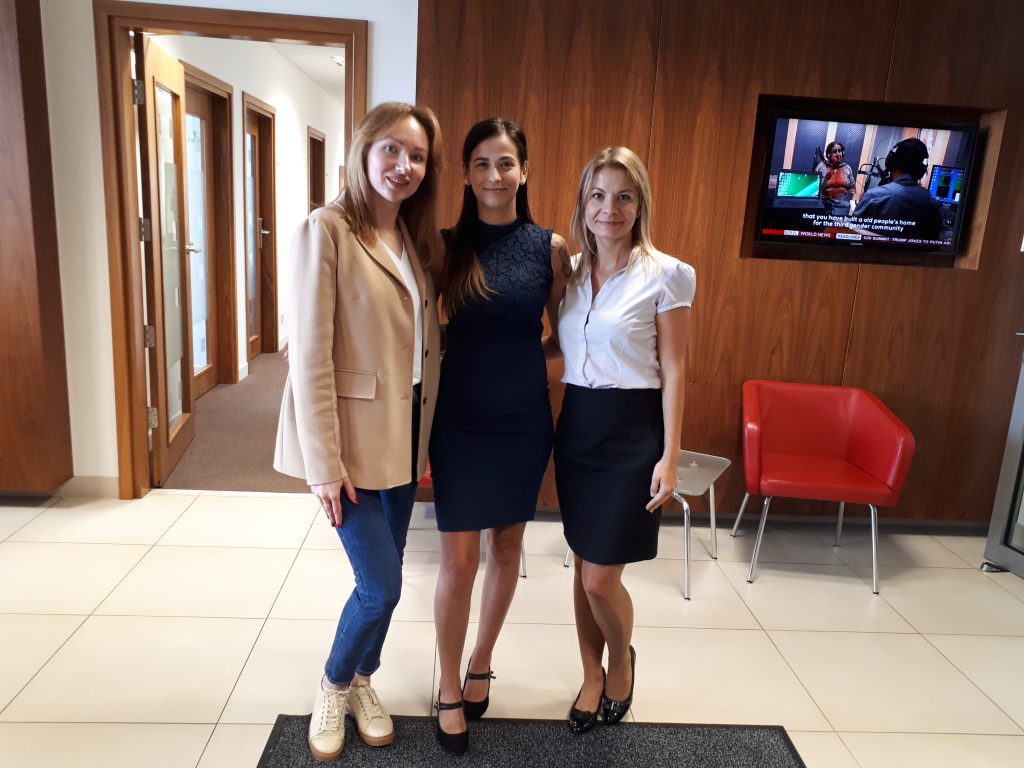 Bazis has special expertise in conducting research projects in Russia, Ukraine, Kazakhstan, Belarus, Poland, and Turkey. Email us at info@bazisgroup.com to learn more about how we can help with your healthcare research needs.