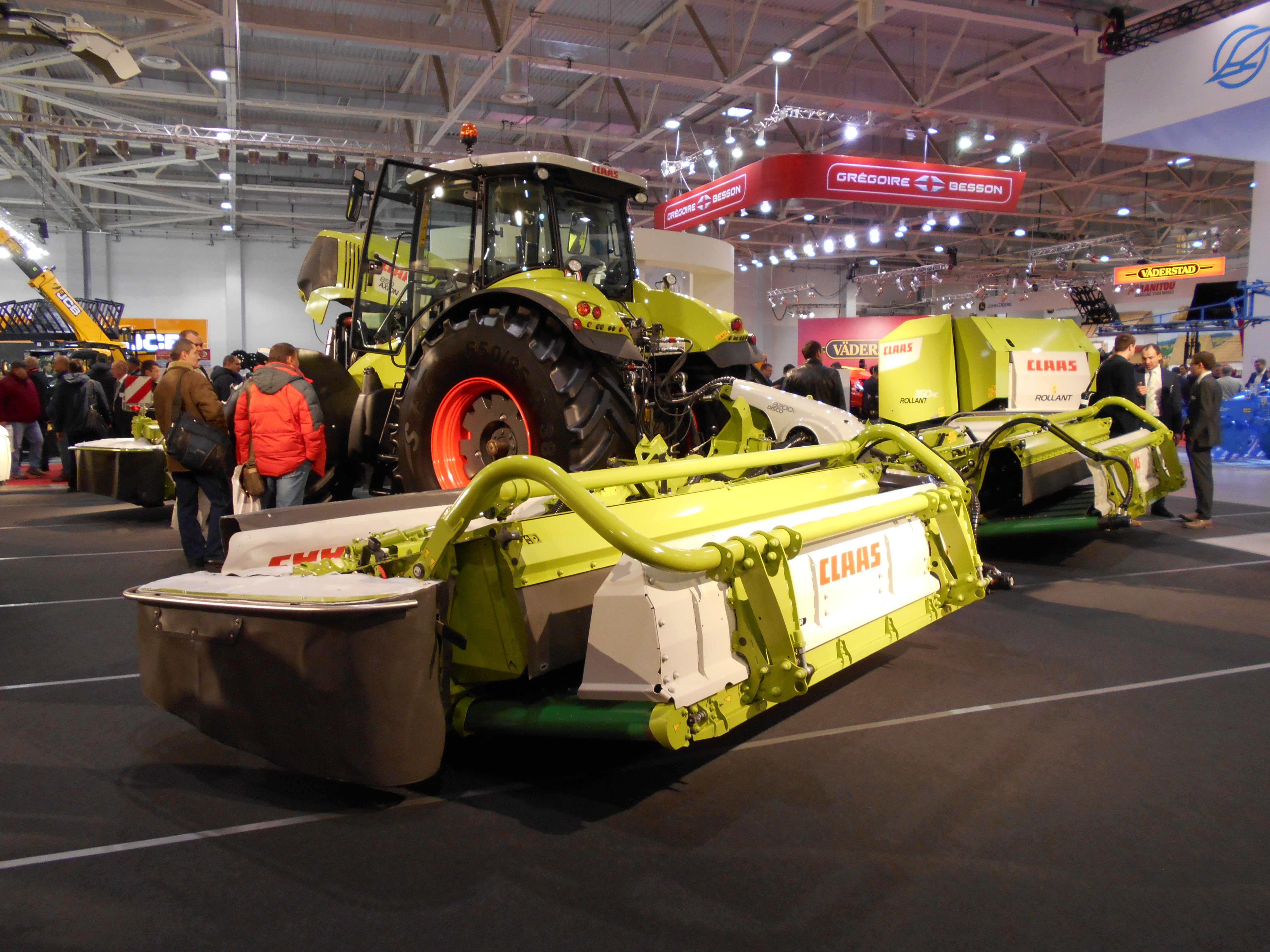 3 Takeaways from 2017 YugAgro Conference in Russia
Several weeks ago, our team member Dinara Akhmatdinova participated in the annual YugAgro conference, Russia's largest conference for agriculture equipment manufacturers and dealers. In the presence of thousands of agricultural professionals, it was an opportunity to connect with influencers and make note of some of the innovations in the agriculture equipment industry.
YugAgro is not just for large agriculture equipment manufacturers
YugAgro is a show that's ultimately designed not only for directors of large companies but also for farmers. There, they can learn about innovations, establish business contacts and exchange opinions. Inputs and equipment for all stages of crop production cycle were present at the exhibition.
More international agriculture companies participating
Traditionally, Russian farmers have preferred Russian equipment. However, foreign brands are also increasing their share of the market. At YugAgro, we saw Russian branches of foreign brands and dealers of foreign brands. This is a promising trend — it signals that production is rising and there is more demand for equipment. Foreign brands attract more and more customers. This year, YugAgro's exhibition area was significantly larger than last year. With new exhibitors, the exhibition continue to grow. The exhibition was attended by international audiences — for example, we saw the Italian Trade Agency in attendance. On the other side, we know that at Agritechnica (which was in Germany) Russian companies landed a high number of contracts with foreign customers. So, Russian brands are expanding into foreign markets as well.
Popularity of crop protection and seed pavilions
We noticed there were a lot more people in the pavilion with crop protection and seeds than in pavilions with equipment. That reason may be because large equipment is bought mainly by larger companies, while seeds and CPP are available for everybody, even for very small farms. So we think that seed and CPP market in Russia will be growing too. In terms of size of company exhibiting, there were all types of companies there: From giant global brands like Syngenta and Bayer to large international and Russian companies to small companies with a small booth.
Want to stay updated on the latest trends and insights in agriculture market research? Download our free Bazis Agro app today, available on iTunes and Google Play.