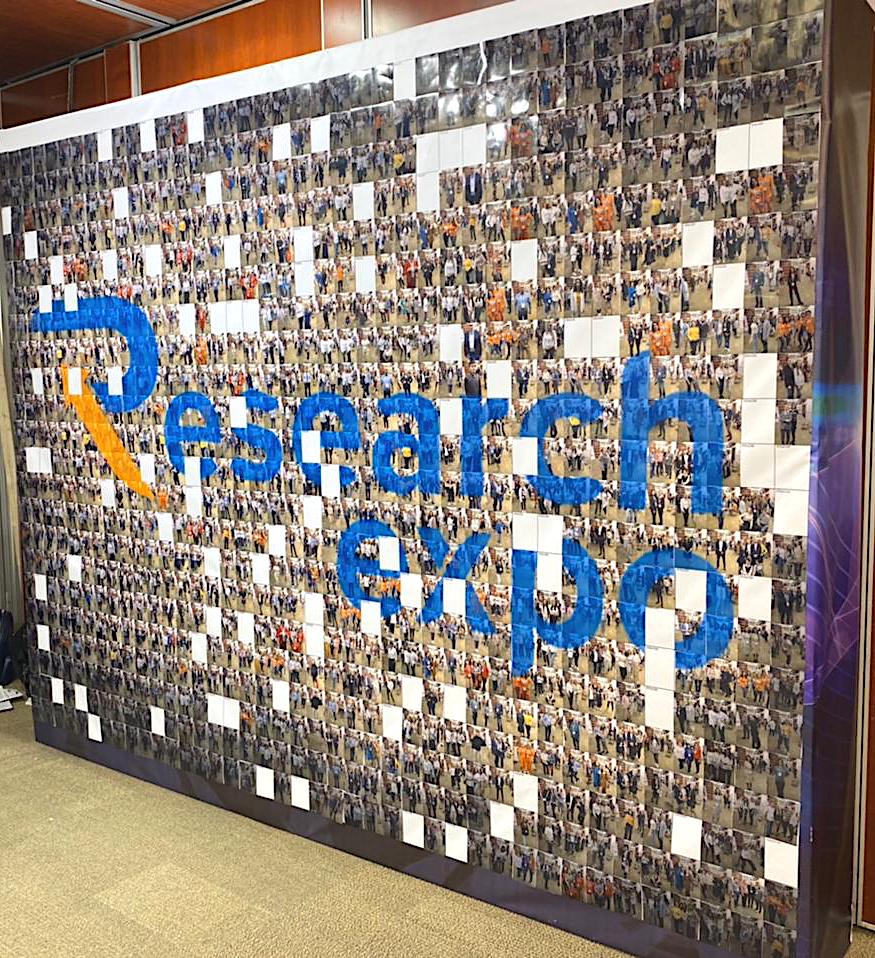 3 Takeaways from Research EXPO 20/21 in Moscow
On May 21, two of our Bazis team members Anastasia Leonteva and Anastasia Tsykareva (otherwise known as Anastasia squared) were in Moscow for the fifth annual Research EXPO 20/21. Organized by the Association of Research Companies "Group 7/89", there were more than 50 leading companies in attendance—alongside more than 40 speakers—who gathered in one location to discuss industry trends. There was excitement in the atmosphere and a buzz that kept innovators enthusiastic about the new information to share.

One of our main takeaways is that surveying is evolving and changing just as much as the world is changing all around us. As the industry reshapes, we at Bazis like to stay informed on current trends. Here are some of the key takeaways from the recent event.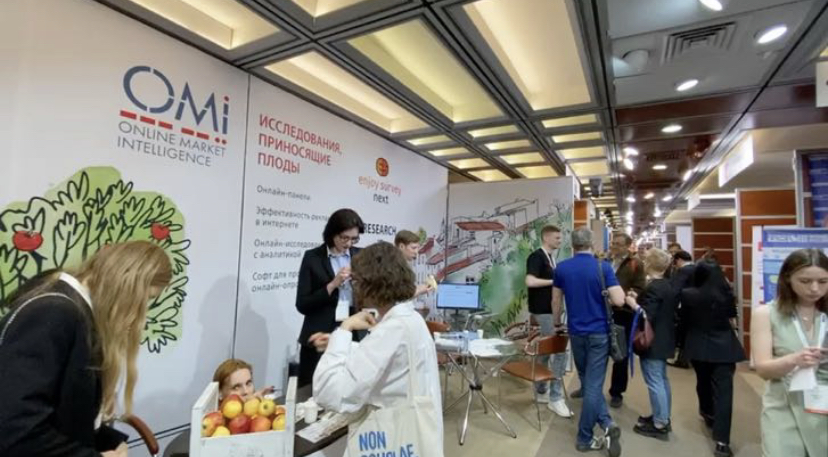 Alternatives to panels

As an alternative to panels, we can consider Internet companies such as Yandex. Yandex offers a search and access to analytic metrics that can be used for research. This company provides its tools in a variety of languages and even allows translation if needed.

There were also discussions on "river sampling" surveying. This type of survey involves the participation of respondents sourced or recruited through invitation on social networks like Instagram.

River sampling is one of the most budget-friendly ways to conduct surveys, but is a tedious and time-consuming method. Another issue is sometimes audiences are rigid (in evaluating concepts) and do not always succumb to the shift in advertisement perception. Still, this option as an alternative is one that may have benefits for specific brands.

Possibilities of non-survey data

Non-survey data is the data that users leave on the Internet by themselves.

Social media as a source of data can, in some cases, replace qualitative studies. This method is optimal in conditions of tight deadlines and a limited budget, since it does not require the cost of recruiting and conducting a survey.

But there are limitations: There are no opportunities for study flexibility and the scope of the method is narrow. At the same time, the motives, barriers and description of each stage stand out perfectly. This method guarantees authentic and emotional opinions.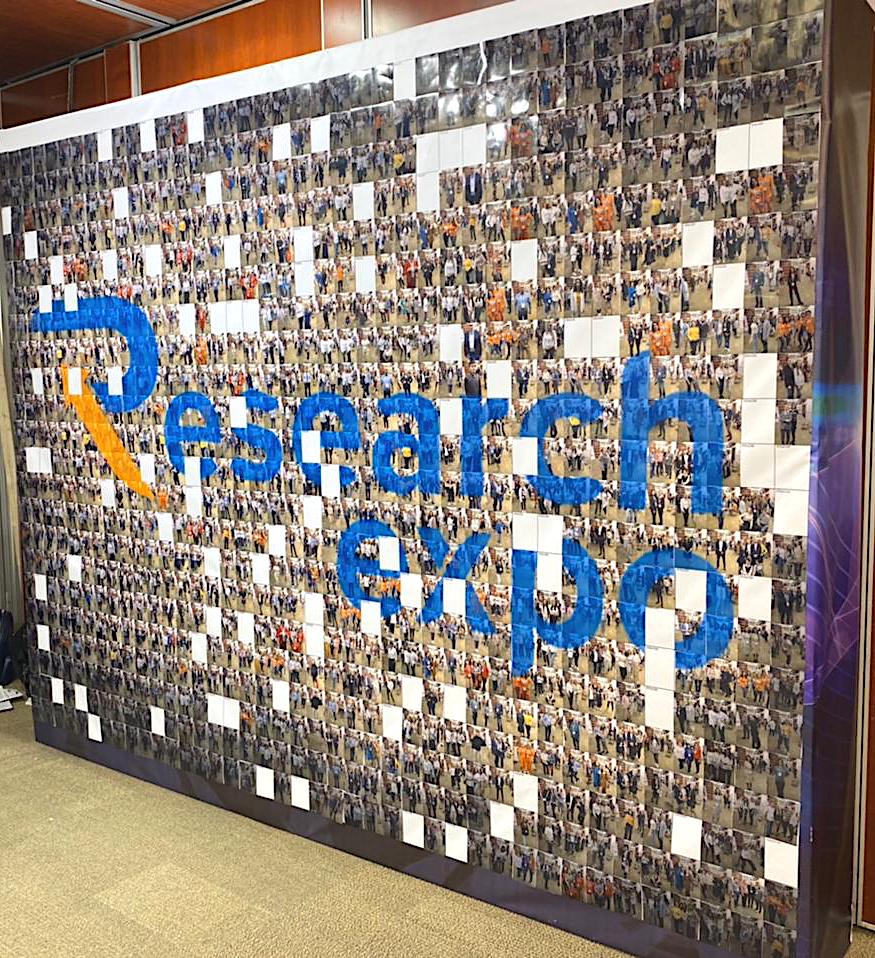 Robotization of telephone surveys


To date, the use of voice robotics is becoming increasingly popular in conducting surveys. With this use of technology, artificial intelligence can have a dialogue with the consumer and even ask clarifying questions.

The introduction of robotics in the research process will reduce the time spent on activities related to calling respondents (search, screening, confirmation of participation, etc.). A robot's reachability level is estimated at 25% in contrast to the average operator's performance – just 11%. The robotization process will also solve the problem of differing time zones, allowing surveyors to get in touch with respondents at the most convenient time of the day.

There's so much to look forward to about the development of new technologies in the market research industry. And this expo revealed many bright ideas and great thinkers among us.


Until next time…

The Research EXPO 20/21 was the first face-to-face event that the Bazis team in Russia attended since the start of the pandemic. We were happy to get out to the event and meet a large number of friends, share ideas and insights that can be implemented in our activities. Thanks for reading!