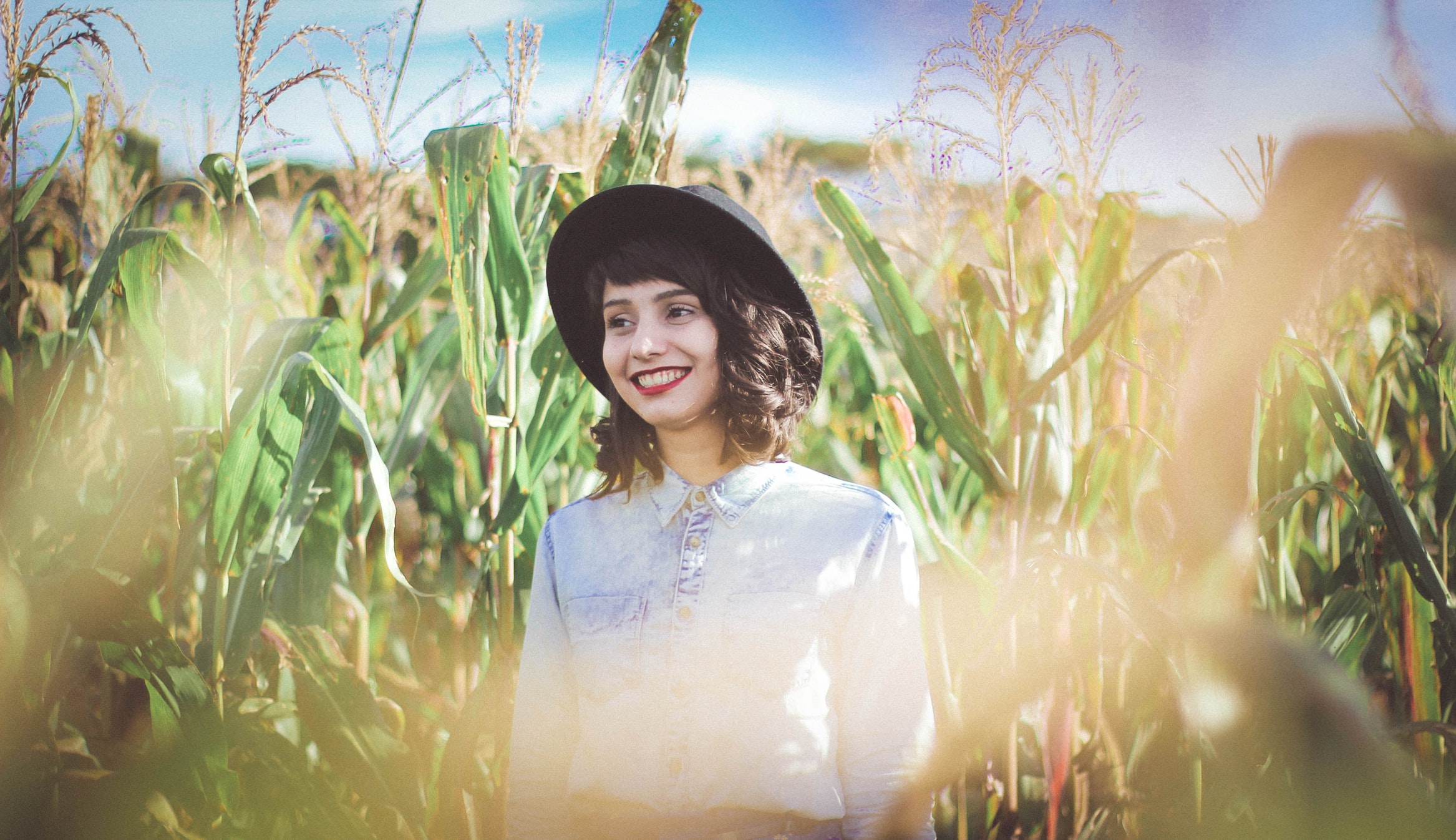 5 Predictions for the Russian agriculture industry in 2021
2020 has been a tough year for all industries, and agriculture is no exception. On the verge of the New Year, the Bazis Agro team decided to explore what experts are forecasting will happen in the agriculture sector in Russia in 2021. Here are several of the important predictions covered in the media.


Grain production expected to grow in 2021

According to Roman Nekrasov, Director of the Department of Crop Farming, Mechanization, Use of Chemicals, and Crop Protection of the Russian Ministry of Agriculture, one of the main goals for 2021 is to increase the overall grain yield to 127 million tons. This would be facilitated by usage of high-quality seeds and hybrids, technical and technological modernization of farms, and an increase in using mineral fertilizers.


Based on the forecasts of OECD and FAO, grain production is expected to grow on all continents, mostly due to an increase in the production of corn, while in Russia, it is mostly accounted by wheat.


Russian farms expected to purchase more mineral fertilizers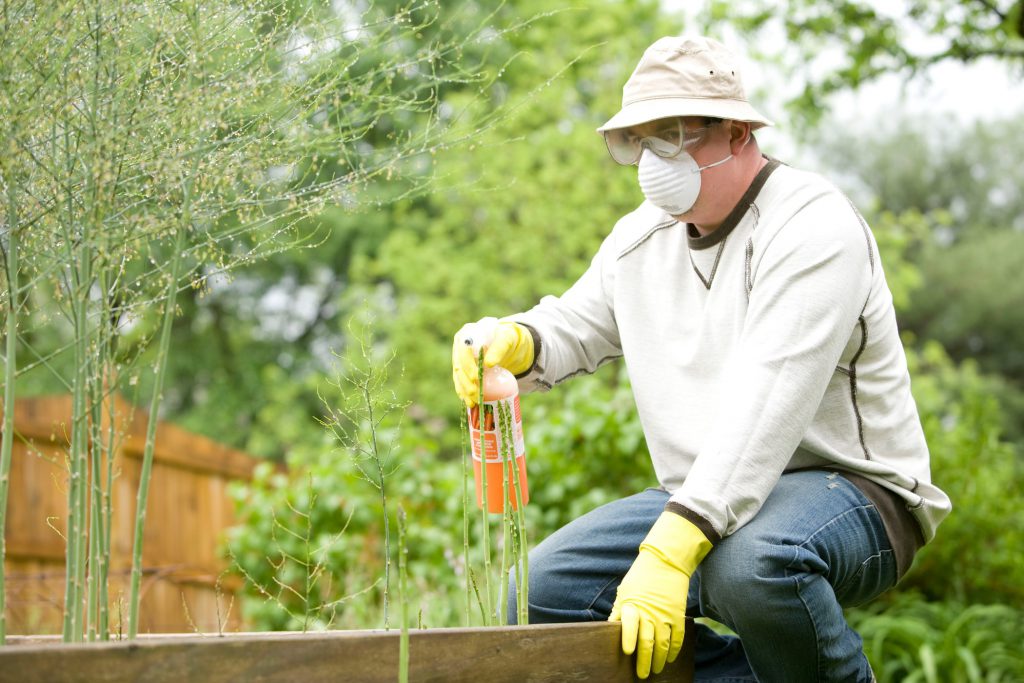 Russia's Ministry of Agriculture believes Russian farms will purchase markedly more mineral fertilizers – from the planned 4 million tons in 2020 to 4.5 million tons in 2021. Maksim Kuznetsov, Executive Director of the Russian Association of Mineral Fertilizer Manufacturers, notes that Russia covers all its needs with locally produced mineral fertilizers and supplies them to farmers in over 100 countries.


Continued uncertainty to impact exports in agriculture

The uncertainty on the global agricultural market is expected to continue into 2021, which can influence export dynamics. It is greatly connected with trade restrictions introduced because of COVID-19.


More young professionals to modernize the agriculture sector


An influx of young specialists to the agriculture sphere is predicted for next year. A leading Russian chemical holding "FosAgro" recently introduced to the Russian government several projects related to training of qualified young employees for the contemporary agriculture sector. They actively collaborate with agricultural universities and high schools to meet the industry's demand for new employees.


Prioritizing digitization in 2021

Andrey Guryev, Head of "FosAgro," predicts digitization will become a top-priority area for development of Russian agriculture. It is of high significance for all processes, from production to sales. "FosAgro," for instance, is working on development of a full-scale digital ecosystem for farmers where they can buy fertilizers, seeds, CPPs, get financial services, as well as sell their products.


As professional market researchers, the Bazis team in Russia is very curious to find out what changes await the agricultural market in 2021. If you are in need of valuable insights, we have the resources and experience to assist with your agriculture market research needs in Russia and surrounding countries.