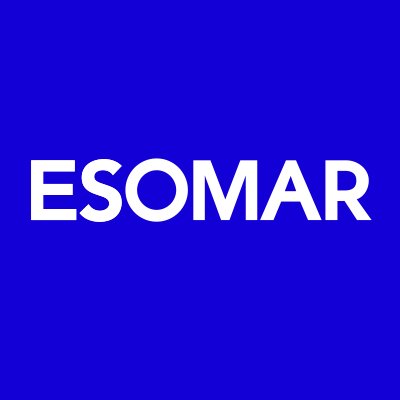 Bazis featured in Research World: What is DMD and how can parents cope with it?
With rare genetic diseases affecting 5.9% of the world's population, 72% of them are genetic and often developed during childhood. This includes Duchenne Muscular Dystrophy, which is also known as DMD. It's a rare genetic disorder that is usually found in boys aged 3-5 that leads to complex muscle atrophy. In Russia, those that suffer from DMD have an average life expectancy of 25, but with treatment, patients can live up to 40.

We recently shared research the Bazis Health team conducted working alongside a non-profit group with the purpose to educate others on the disease and how parents with children suffering can cope and help with rehabilitation. Our conclusion found several ways for parents to deal with the disease.

Our November 2021 article on Research World online details the process of the research, including the purpose of the study, how it was conducted, major barriers, and the advice to give parents and families of those who have a loved one experiencing DMD, such as finding local support groups online. It's important to spread awareness of different genetic diseases like these, it can help doctors find new cures or medicine.

For more information on DMD, read the full article here.

Some of the challenges parents of children with DMD face on their path to help: