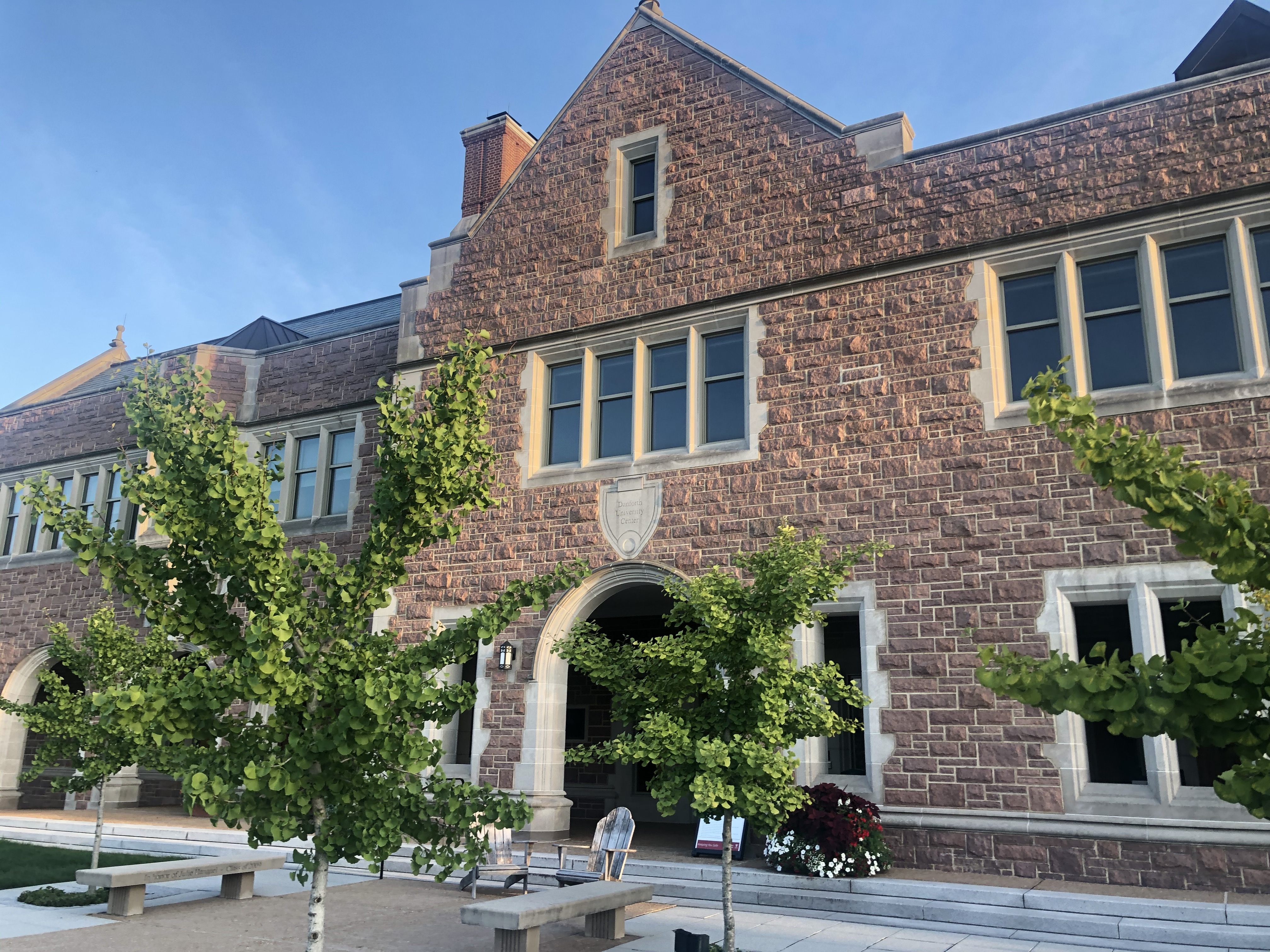 Bazis goes back to school: 4 historic colleges in the U.S.
In this blog, we are going "back to school" with our Partner Tatiana Barakshina and exploring four universities she's traveled to across the U.S. , along with some great photos she shared with us. Let's get started!

Berklee College of Music – Boston, Massachusetts


Not to be confused with the famous public university in Berkeley, California, Berklee College alumni have won 297 Grammy Awards, more than any other college, and 99 Latin Grammy Awards. Their marketing and communications department is also focused around music, teaching students how to create such things as professional performance videos and learning to use internal communications platforms which can be used for marketing purposes.

Harvard University – Cambridge, Massachusetts


Harvard University is one of the most prestigious and recognized universities in the world. A private Ivy League university in Cambridge, Massachusetts, Harvard has been around for nearly 400 years. And it has a lot of resources to show for it. In fact, the university has the biggest endowment (more than $37 billion USD). Through the Harvard Business School, students and faculty perform various marketing research. The HBS hires around 350 top-notch researchers that analyze everything from studying bounded awareness to measuring the scope of social performance.



Georgetown University – Washington, D.C.


In the capital of the United States, Washington D.C. stands the iconic Georgetown University. This institution, founded in 1789 by U.S. Catholic Bishop John Carroll, the school has become known for the study of government and international relations. In fact, it has produced more U.S. diplomats than any other university, along with many members of the U.S. Congress. The McDonough School of Business hosts this university's marketing department. Within this school of business is Georgetown's Institute for Consumer Research–founded in 2012– which focuses on conducting research on consumer perspectives and desires.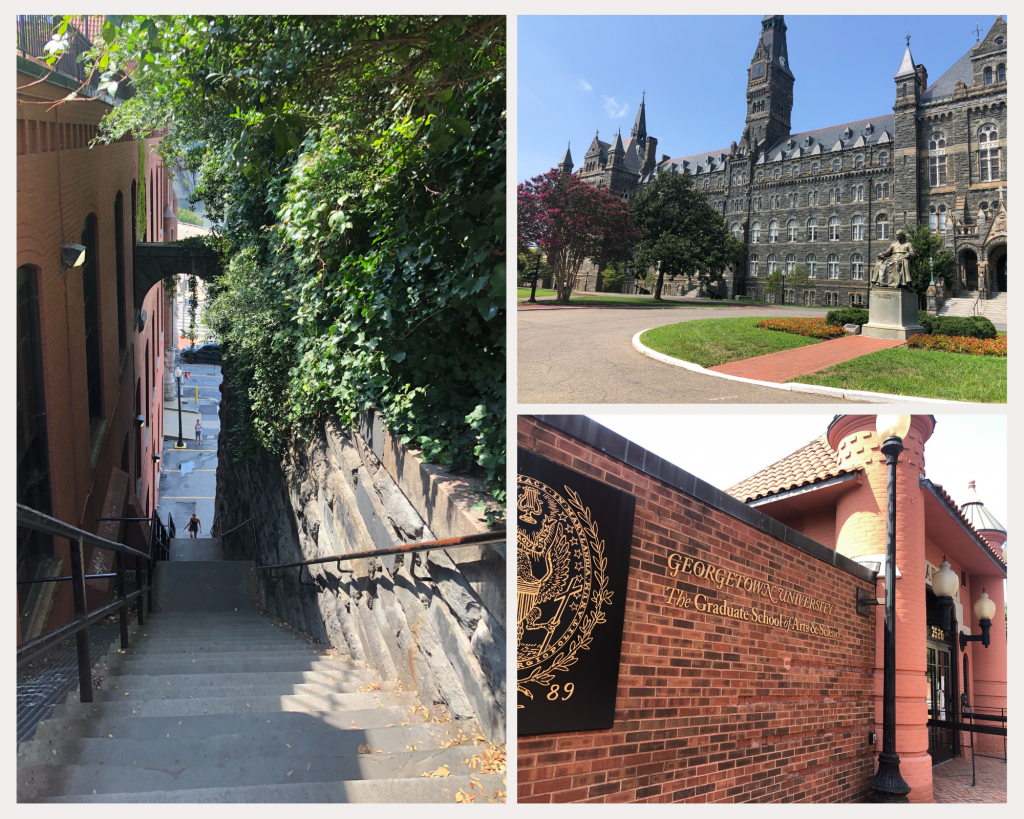 Washington University – St. Louis, Missouri


To round out the university visiting, Tatiana went to Washington University. Located in St. Louis, Missouri, this school consistently ranks in the top 20 of universities in the nation for their rigorous academic programs. WashU is primarily a research university, focusing mostly on nursing and medical research. However, in the Olin Business School, marketing oriented students and faculty research current marketing trends to anticipate the future movement of entrepreneurship and in the financial world.