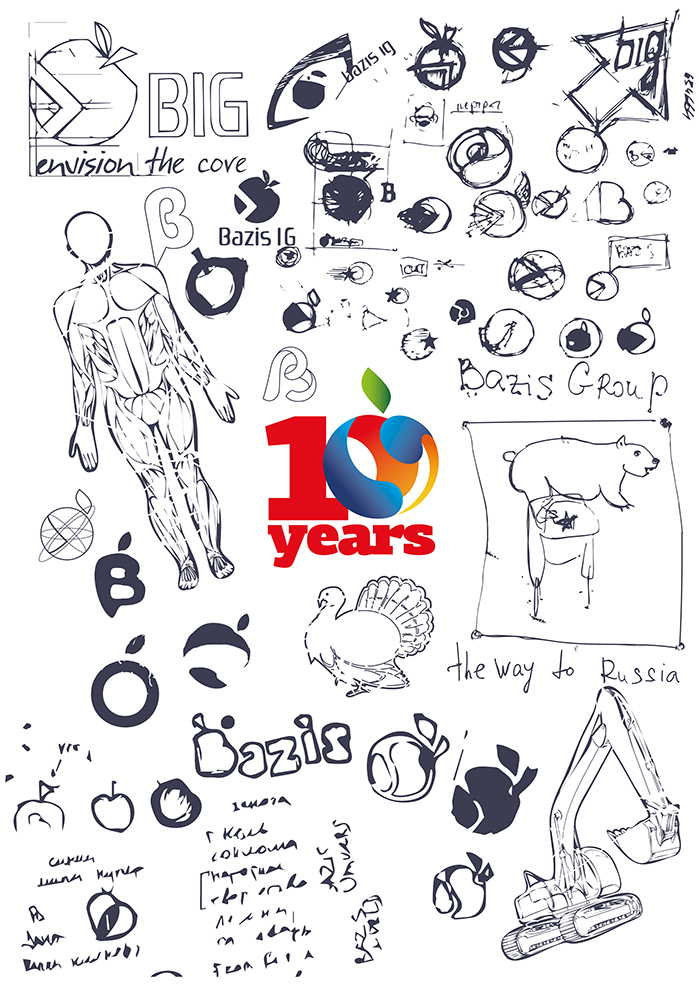 Bazis Group turns 10 on August 1
Today, Bazis Group is a team of 15 young, dedicated professionals, passionate about research and looking to serve our clients in the best way possible.  We are still the same as 10 years ago when it comes to curiosity for new things, determination to make sense of complex data, and our eagerness to work as a team and support each other. We have grown and evolved a lot too, together with the global research industry – innovations in social media and communication technology, a move to increased clarity and crisp data visualization, storytelling approaches to improve our delivery of research findings have all made us better researchers and better communicators.
Happy Birthday, dear Bazis Group. We hope our future brings further great discoveries and wonderful success stories, both for us and our clients!
Tatiana and Mikhail,
Bazis Group