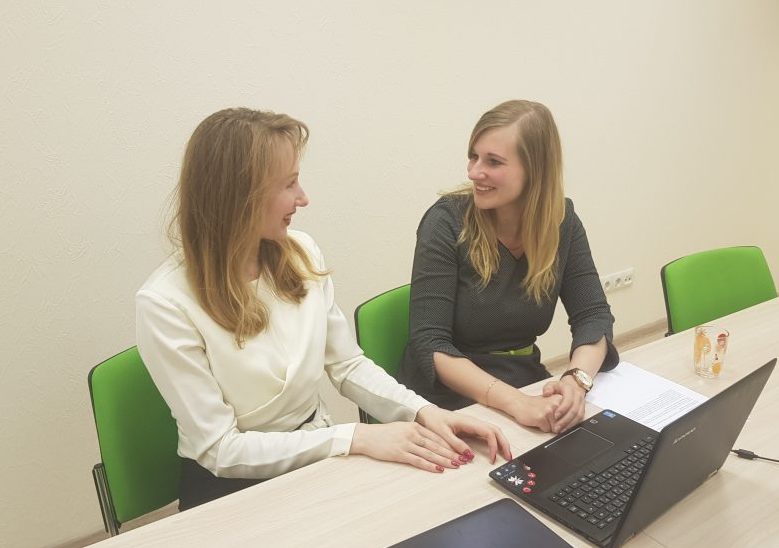 Bazis Health: Key Takeaways from 2020 Virtual Intellus Summit
On June 9th and 10th, Bazis Health was honored to be part of the first Virtual Intellus Summit. The Intellus Summit is one of the biggest conferences for healthcare insight professionals around the world, but due to COVID-19, this year's conference was entirely online and virtual. Here is what our team members Katharina Gancarczyk and Anna Shevalova had to say about their experience participating in this year's summit.


On the second day of the summit, we were fortunate enough to show our "Virtual Patient Communities: Same Issue, Different Countries. What can we learn about compliance?" presentation. Our presentation was well received and we especially enjoyed the Q&A afterwards. Due to everything being virtual, our presentation and Q&A were both live and online and we could answer questions from our virtual audience in real-time.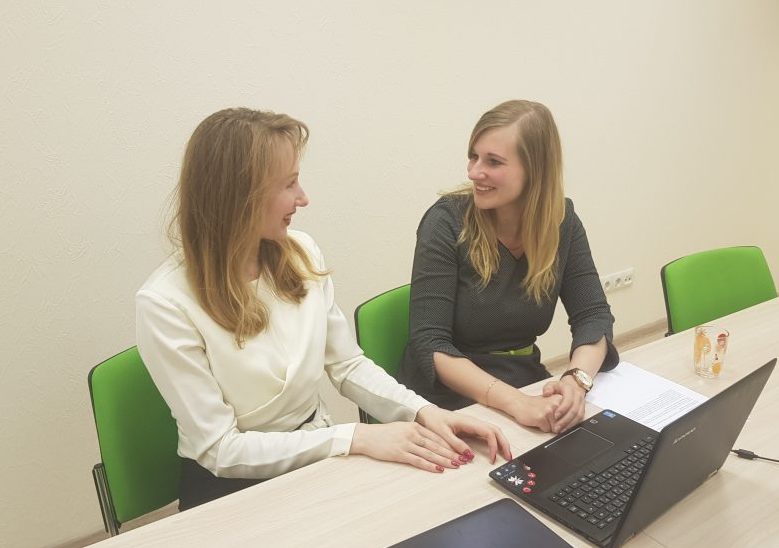 During the conference, we also had the opportunity to enjoy many other great presentations. Since all of the events were uploaded online, we were able to listen to all of them — we didn't miss out on anything!


The dramatic rise of telehealth

In particular, one very interesting and topical presentation was by Kim Romanski called "Health Care Industry: Key Trends Amidst Chaos," where she explained the current trends and ongoing changes in the healthcare sectors, many due to COVID-19. She noted a dramatic rise in the use of telehealth right now. She also explained that many regulations that used to be roadblocks before the crisis have been removed due to the pandemic.


Additionally, she discussed how the healthcare industry tends to focus more on consumers. Nowadays, it is essential to help consumers with their decision journey in such tough times, encouraging them to make value-based decisions.


Another very interesting session called "Integrated Design Thinking and Behavioral Science into the Treatment Decision Journey", by Lisa Griffith from Biogen and Greg Chu from KMK Consulting, was relevant and timely. They described a potential general version of a decision-journey framework. Griffith and Chu first outlined the following six factors: mindset, cues, prospection, judgment, decision-making, and, finally, experience. Those factors all influence and form our tools and techniques and cues, which ultimately altogether influence our decision-journey. After offering several examples, both presenters underscored the benefit of using this framework to deliver clear, simple and accurate conclusions that convey essential information.


Health Literacy Initiative's study

One of our highlights of the summit was listening to the Health Literacy Initiative Committee, bringing together healthcare research enthusiasts from several companies, including our Bazis Partner Tatiana Barakshina. They discussed their study of the best ways to deliver complex medical information to patients. The research team came to the conclusion that physicians need to give every patient a simple, basic explanation of the medical information they want to convey, regardless of the assumed medical knowledge or "health literacy" level of the patient. The research showed that doctors should start conversations in plain language with all patients. Follow-up language and the content of the subsequent explanations needs to be tailored to match feedback from patients.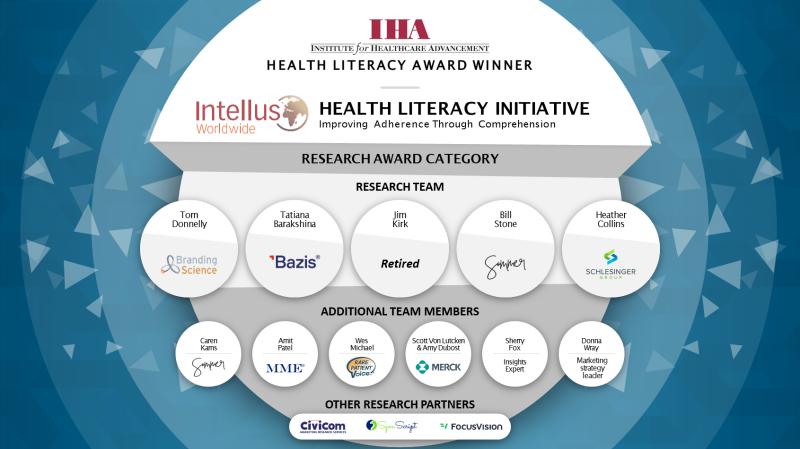 Overall takeaways

In addition to the engaging virtual presentations we watched live, we still found time to listen to many recorded presentations too. We were even able to reach out to certain presenters and schedule time to chat about their work and our shared interests. To make sure participants did not miss anything, there were flyers, papers, and videos to watch and read in each presenter's virtual booth. We especially enjoyed the Intellus Chat Lounge where attendees could exchange info and chat with others. Overall, it was a great experience to be a part of a unique virtual event..


Hopefully next year, we will be able to see everyone in person and face-to-face, but this year's event was still wonderful.