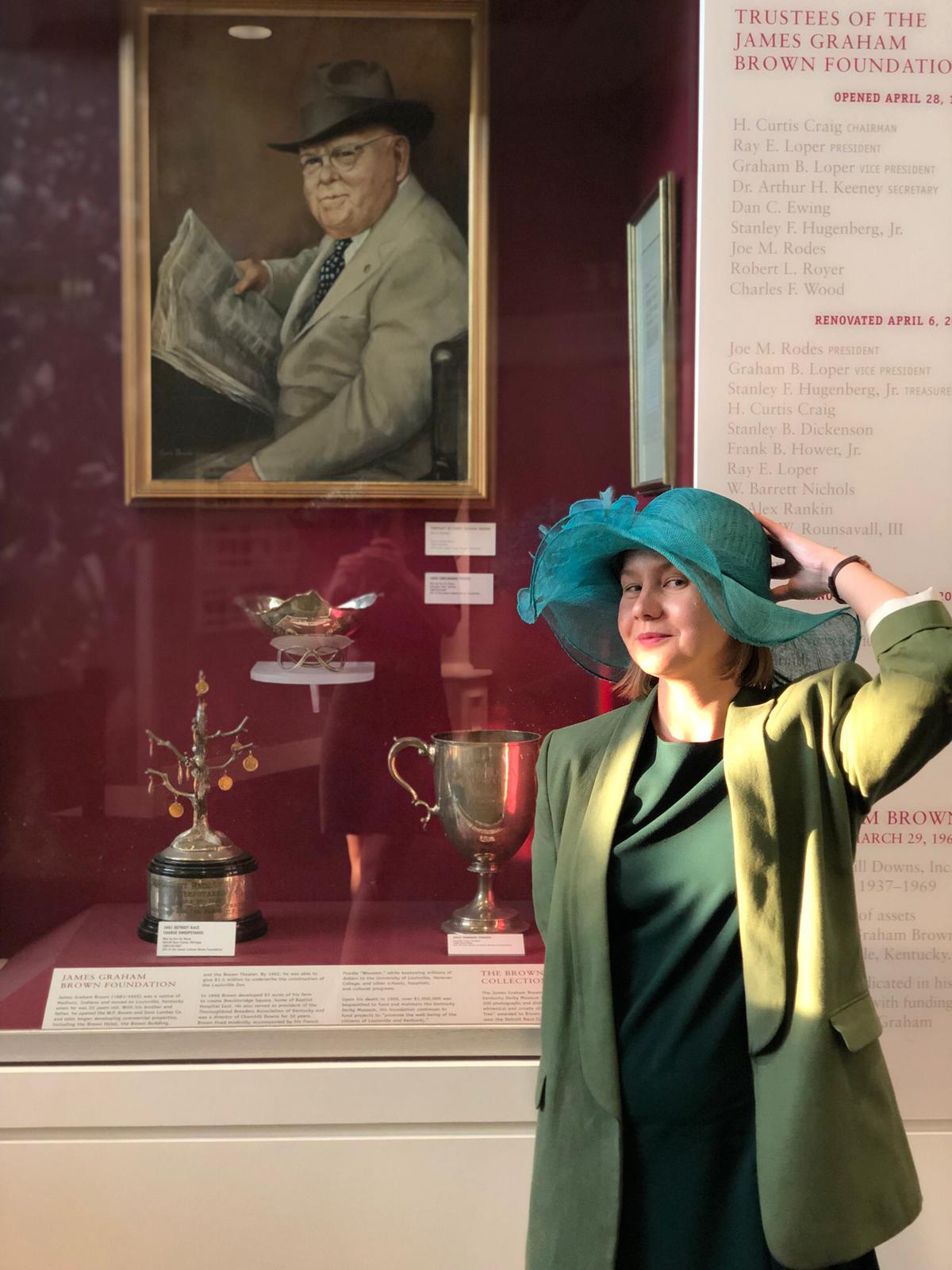 Bazis Takes 'Fast Track to Excellence' at CAT North American Dealer Conference
Bazis Build team members recently returned from a trip to Louisville, Kentucky, for the Caterpillar North American Dealer Conference. We were delighted to be a part of the conference, held Sept. 16 to 18, with theme entitled "Fast Track to Excellence."


Our Partner Tatiana Barakshina wrote this recap from her experience: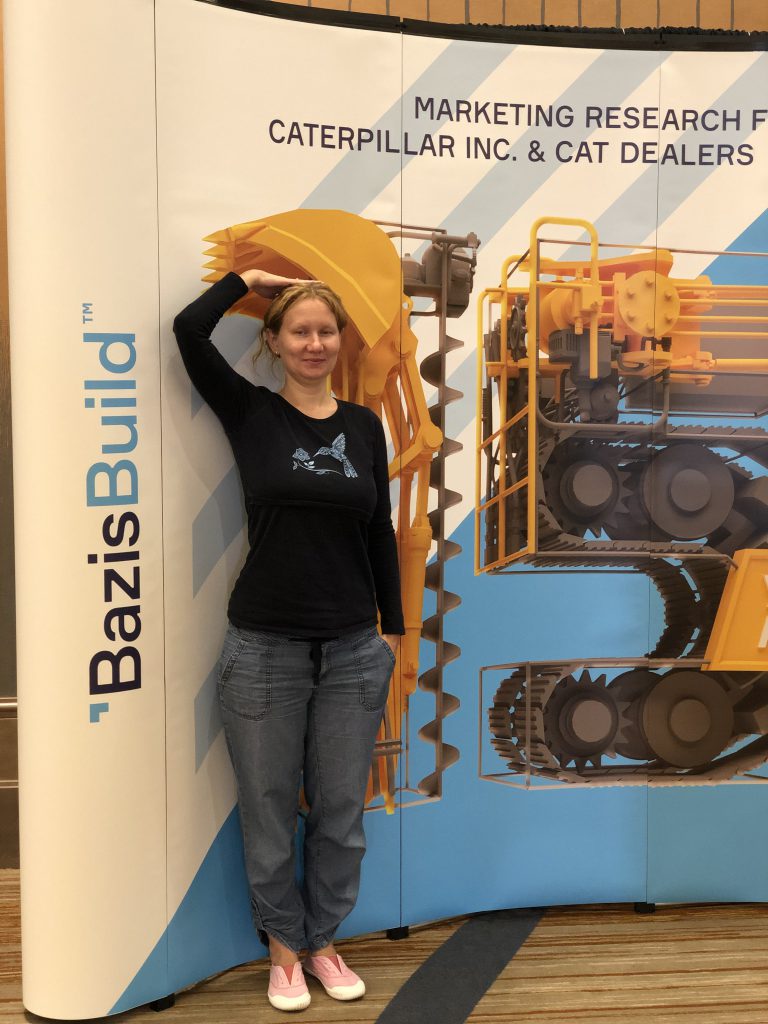 CAT creating great customer experiences


We met with existing clients and extended our reach to new Caterpillar dealers we have not worked with before. The conference format included marketing and customer experience updates from Caterpillar Inc. and North American dealers. From what we gleaned, the organization's focus is clearly on developing great customer experiences throughout the North America region.


Monty Boyd, Whayne Supply and Walker Machinery leader, kicked off the conversation. He shared an inspiring story of his successful career, culminating in merging two strong dealerships that now serve 4 states and a variety of segments, such as construction, industrial mining, paving and agricultural equipment.


The importance of retail customer experience


Other informative, customer-focused presentations followed. The areas discussed included rental and used machine sales opportunities, the digital journey of a construction equipment customer, product support optimization with multiple touchpoints and repair event tracking, integration of sales and marketing data. There seems to be a lot more emphasis, of late, being put on retail customer experiences. One of the breakout sessions included a customer panel. During it, recent machine customers were invited on stage to share their views on the communication CAT and dealers send to those customers.


Importance of face-to-face interviews


It was reassuring to hear that Bazis key research methodology — face-to-face interviews — resonates very well with customers. They are looking for direct, in-person contact, both while choosing equipment and providing feedback. Construction equipment customers use other communication channels, such as online and social media, as support tools to verify information and stay up-to-date with technology trends.


Work hard, play hard: Onto the Kentucky Derby


Conference organizers made an excellent choice for the social evening event. It took place at Kentucky Derby Museum at Churchill Downs. Many conference participants came prepared — it was an amazing show of hats and themed outfits. One can only imagine the spectacular views during the two-week festival preceding the May 2nd race! We've picked up a few interesting facts about the Derby:



About $126M exchanges hands during the actual Derby day
Jockey's weight to race on three-year old Thoroughbred must be exactly 126 pounds
The legendary horse Secretariat, who won a Triple Crown (three races) in 1973, bested his closest competitor by a mind-blowing 31 lengths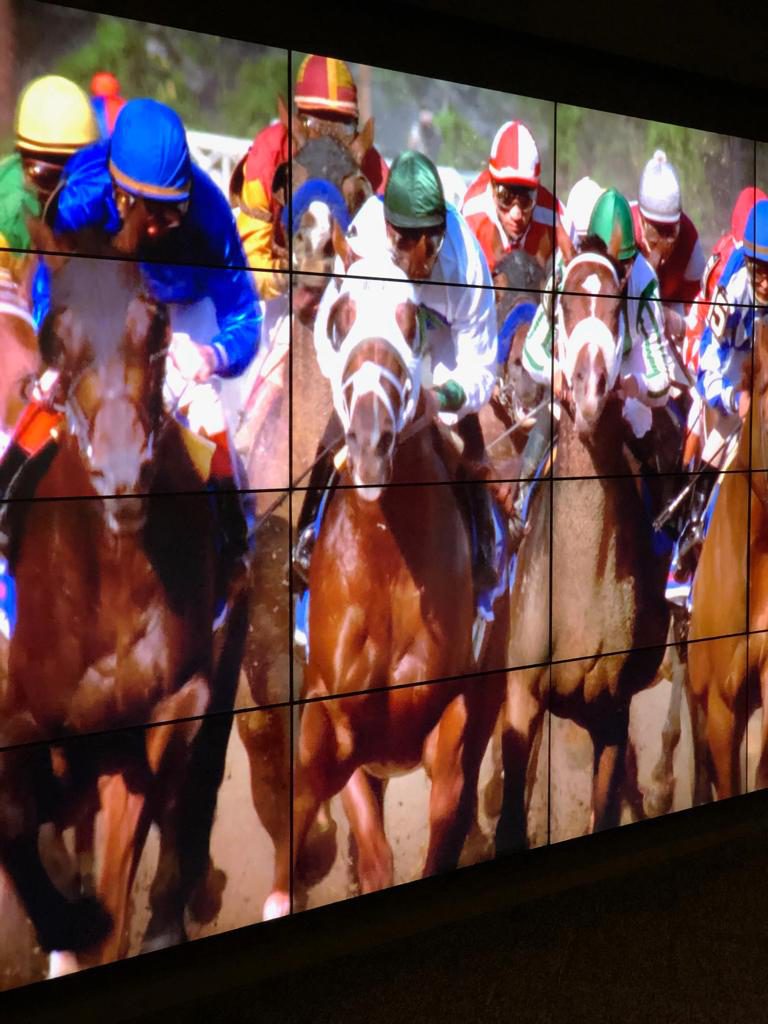 Thank you to the conference organizers, vendor trade show lead (Brian Doud, Thompson Tractor Company), and the conference host, Whayne Supply and Walker Machinery, for putting together an excellent event at a great location. We are looking forward to working with dealers, helping to collect VOC in 2019-20, and seeing everyone at the next conference!