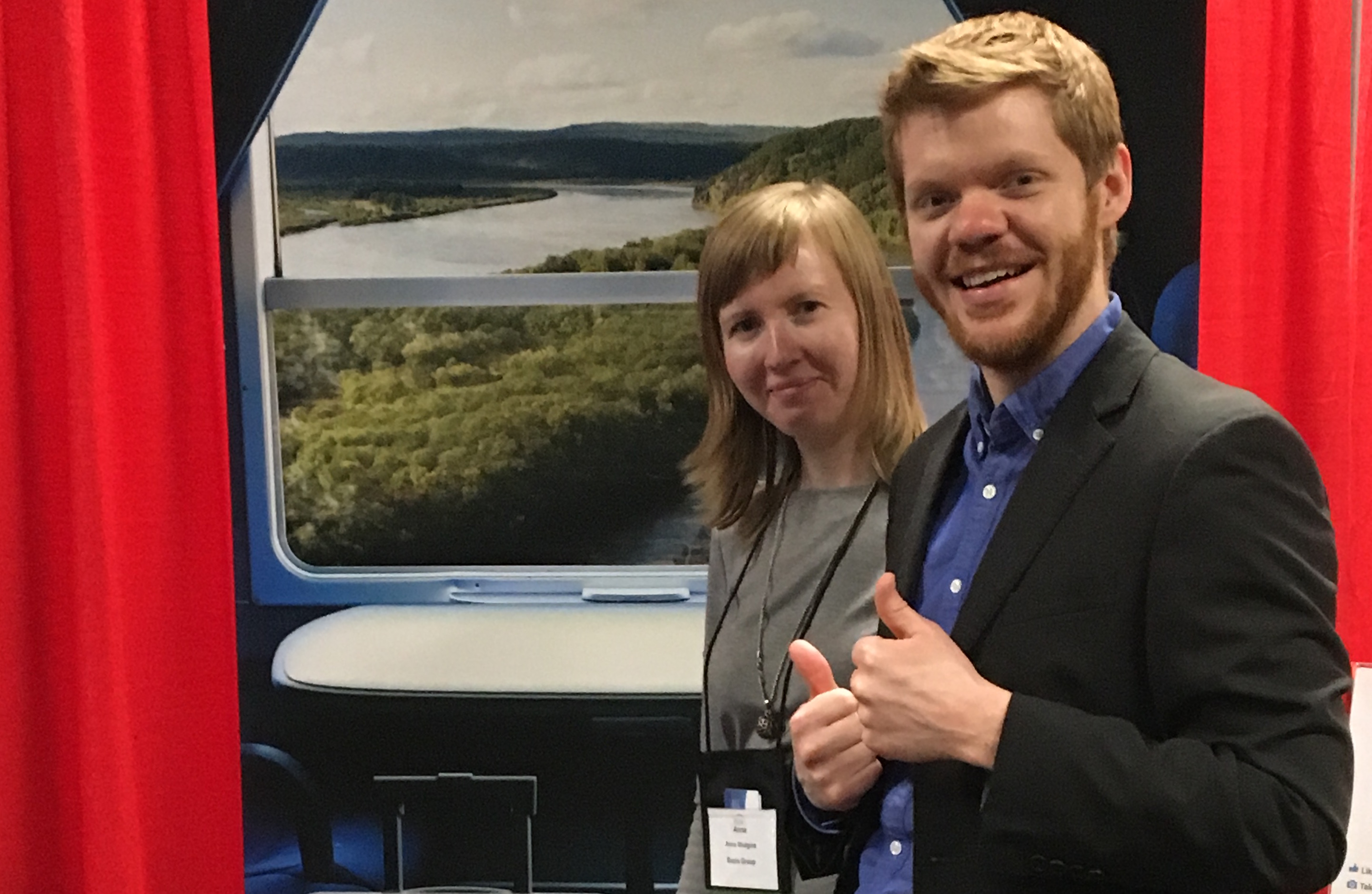 Bazis Group wins award for presentation at PBIRG 2017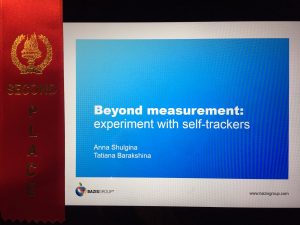 Bazis Group joined with hundreds of industry leaders in Chicago at the annual Pharmaceutical Business Intelligence and Research Group (PBIRG) Annual General Meeting. For those of you unfamiliar with the group, PBIRG is a not-for-profit industry association dedicated to the advancement of global healthcare market research, business intelligence, and strategic planning in theory and practice.
Associate Director Ann Shulgina, who spearheads our healthcare division, attended the meeting. She spoke about Bazis Group's expertise in providing fieldwork and research services in key markets in and around Russia and worldwide. Shulgina, along with Bazis Group Managing Director Tatiana Barakshina, also presented the topic "Beyond Measurement: Experiment with Self-Trackers", which was awarded 2nd Place in the Research Excellence section of the conference.
The study is a continuation of a project focused on analysis of health image perception. The key research question is to understand how cultural background drives the adoption of wearable devices such as FitBit, Xiaomi and Misfit. The main outcome of this research is to construct practical recommendations on how to culturally-tailor marketing communication materials, particularly when applied to the healthcare wearable technology industry.
With access to key payers and through a physician-engaging approach, Bazis Group has been able to take a leading role in providing critical B2B healthcare market research to many clients.
Interested in learning more about how we can help? Contact us now for a free assessment.