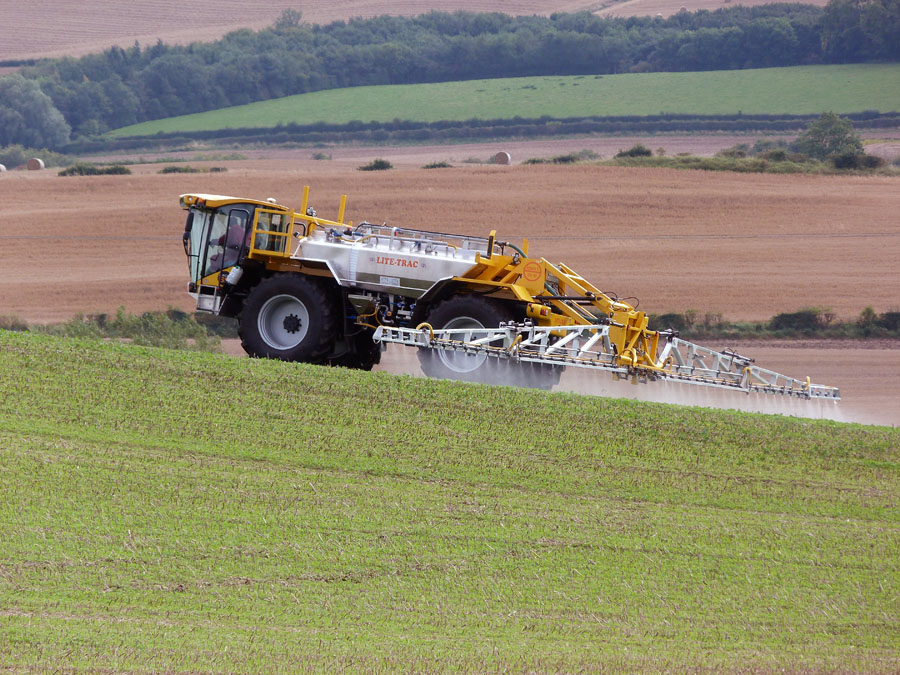 Getting to know farm sprayers: An overview
Farm sprayers used to be a niche product. Not anymore. Applying the proper chemicals to control weeds, insects and diseases gives farmers the best chance at high yields.
There has been an uptick in self-propelled sprayers for the past 10-15 years because of an increase in Asian soybean rust, according to Agriculture.com.
For more information on self-propelled sprayers, ATV sprayers, equipment manufacturers and maintenance advice, read this article from Agriculture.com that provides a full overview of farm sprayers.