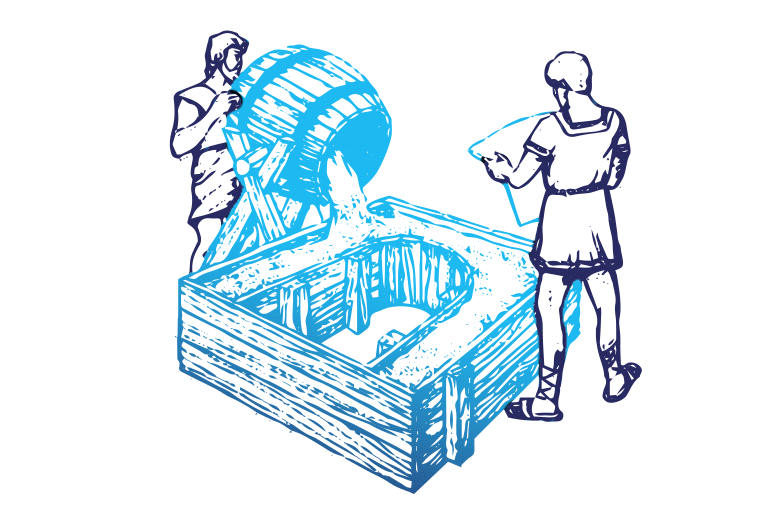 How the world's largest cement manufacturers distribute their products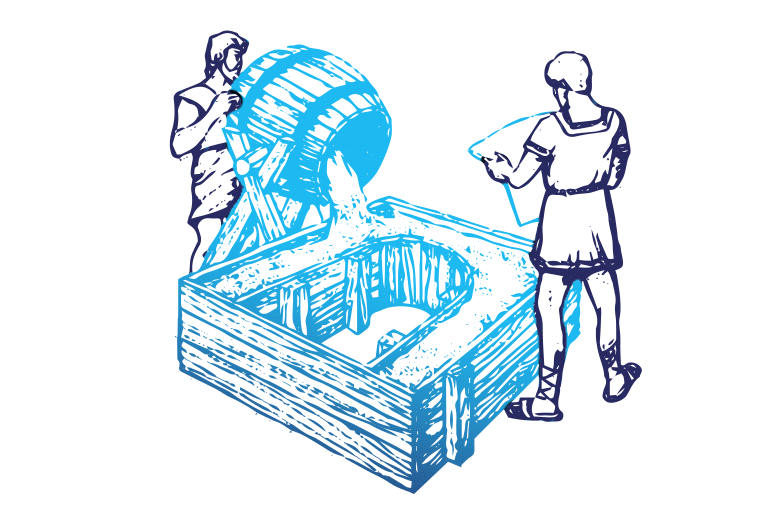 Since Roman times, cement has been one of the world's most used building materials, being a key ingredient that transforms the construction industry to build better cities for people and the planet. The Bazis Build team decided to explore how the world's largest cement manufacturers distribute their products and whether or not they try to implement an omnichannel strategy in their business model.


Top-ranking Swiss global cement manufacturer

Let's start with Swiss multinational company LafargeHolcim, founded in France almost 200 years ago. It is a top-ranking global cement manufacturer which provides the widest range of high-quality cements on the market. The company makes its products and solutions available at all times, generating additional business for their distributors, retailers, and DIY stores. LafargeHolcim offers nationwide networks of stores and a key distributor networks for the exclusive right to distribute Holcim solutions, a one-stop retail shop with a multi-product range and digital services and solutions that make LafargeHolmic products easy to purchase.

There are also the franchise shops such as Disensa in Latin America. The retail network Disensa is present in eight Latin America countries: Argentina, Brazil, Colombia, Costa Rica, Ecuador, El Salvador, Mexico, and Nicaragua.

Binastore in Africa and the Middle East is a building material and services retail network for individuals and professionals with construction or renovation projects. With respect to distributors and retailers, the company develops marketing and customer loyalty support programs; they provide advanced logistics to reach more isolated rural and urban communities, and enable a shortening of the distribution chain and partnerships with retail chains.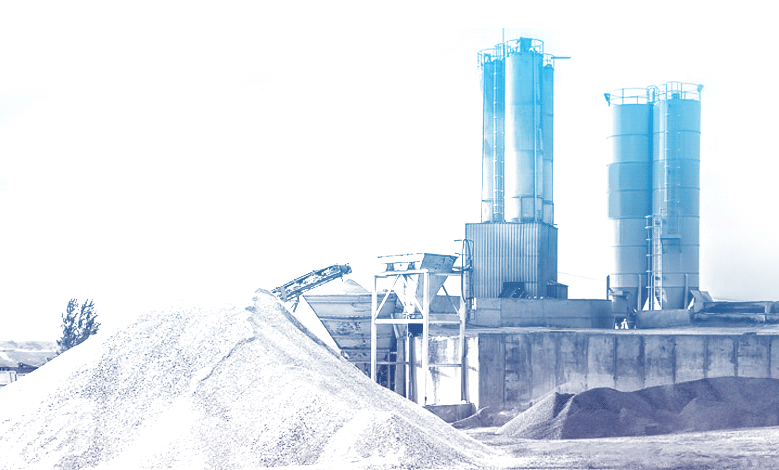 An omnichannel strategy from this Mexican multinational materials company

Another company that successfully uses an omnichannel strategy is a Mexican multinational building materials company called Cemex. It is headquartered in San Pedro, primarily known for manufacturing, producing, and distributing cement, ready-mix concrete and aggregates, available in more than 50 countries. Its trading network is vast and covers almost every continent, operating in North America, South America, Europe and Asia. Cemex partners with its main cement distribution network Construrama to offer customers an extensive range of brand-name products at competitive prices.

Cemex also has different online services: i.e., CEMEX Connect, CEMEX One, eSelling, CEMEXNet, Commercial Portal. The customers have all day online access to information, from account balances to new products and service releases. They can place online cement orders, and in some countries, they are able to review their order status at any time during the day or night. Plus, Cemex global trading network is one of the largest and most widely recognized in the industry. It is supported by a worldwide network of strategically located marine terminals and strong relationships with reliable suppliers and shippers.

Over the years, Cemex has forged lasting international relationships with customers, suppliers, and shippers. This enables the company to move building materials from markets with excess supply and meet customers´ needs for quality all over the world.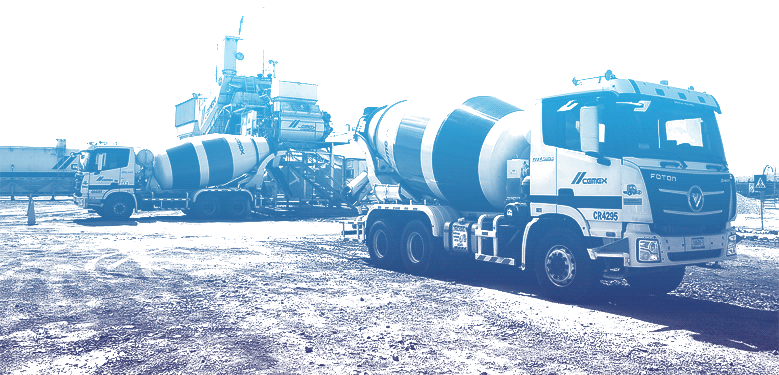 Top cement company in Brazil, making waves around the world

Votorantim Cimentos is the seventh-largest cement producer in the world and the largest cement company in Brazil, with plants in 11 countries. Aiming to have direct contact with their clients, Votorantim Cimentos invests in five distribution centers: in Uberaba, Cajamar, Osasco, Arapiraca and Campos Novos. Since the beginning of 2021 Votorantim Cimentos has also started distributing its products from its new Rio de Janeiro distribution center and has built a new distribution center in Campos Novos, Santa Catarina.

In Votorantim Cimentos in Spain, they launched a new cloud contact center tool that enables them to manage incoming and outgoing calls in a way that provides greater mobility to their customer service agents and further aligns their services with the customers' expectations. The system also incorporates new channels for communication between the company and its customers, such as WhatsApp and SMS, in addition to phone, e-mail and the Votoclick app.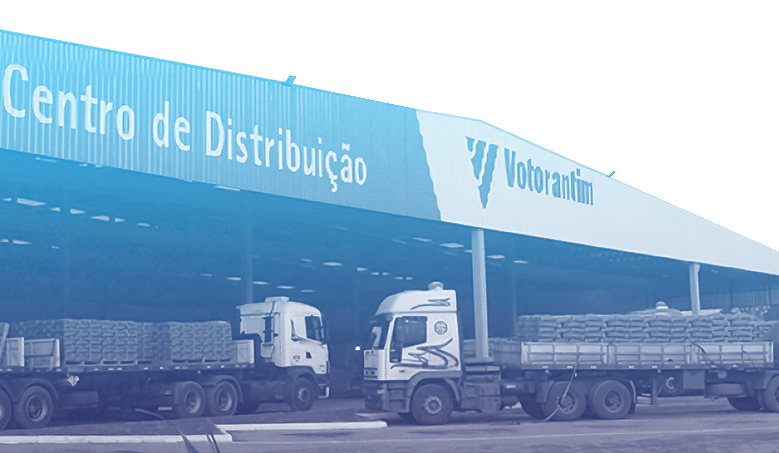 Chinese cement company 'creating a living space for human beings'

Anhui Conch Cement Co., Ltd., a Chinese company that mainly engages in the production and sales of cement and commodity clinker, is based on the business philosophy of "creating a living space for human beings." Anhui Conch Cement products are exported to home improvement retailers in more than 20 countries and regions such as the United States, Europe, Africa, and Asia.

With advanced technology, excellent quality, excellent service, perfect sales network, and strong production guarantee capability, Conch Cement is supported by expert-level technical support in an effort to achieve the business tenet of "high quality and sincere service." With the successful completion and operation of overseas projects and continuous improvement of sales market network, overseas project companies have recorded year-on-year increases of 17.97% and 12.80% in sales volume and sales amount respectively.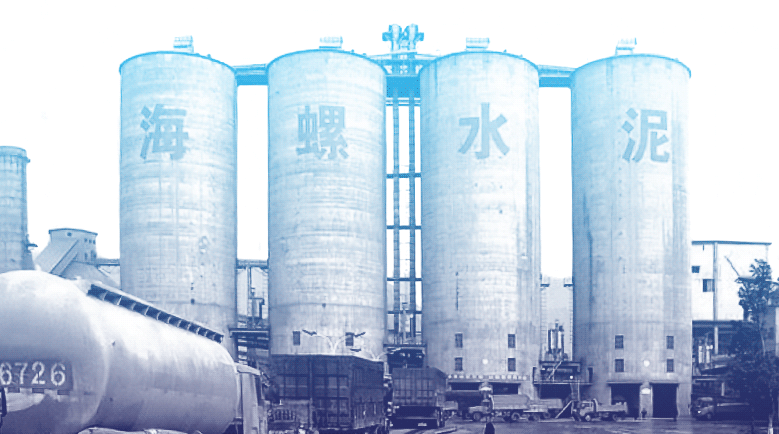 Top Russian cement manufacturer serving oil and gas industries

SLK Cement operates three cement sites located in Sverdlovsk Region (Sukhoy Log, Russia), Chelyabinsk Region (Korkino, Russia) and Omsk Region (Omsk, Russia). The plants supply top-quality products to major construction and oil and gas industries in a number of regions of Russia and the CIS. The products manufactured by the plants of SLK Cement meet the high international quality requirements and feature excellent technical parameters so that the cement can be used for industrial, municipal, and transport construction applications as well as for the production of ready mixes, precast, and various concrete products.

It is possible to buy SLK cement directly on the website and there is a vast catalog with prices. But unfortunately, there is no information about the distributors. However, customers can buy the SLK cement in different marketplaces in the building materials retail sector. Also, on SLK Cement's website, there is a contact form for any requirement that allows arranging a call-back from a member of their Transenergy team.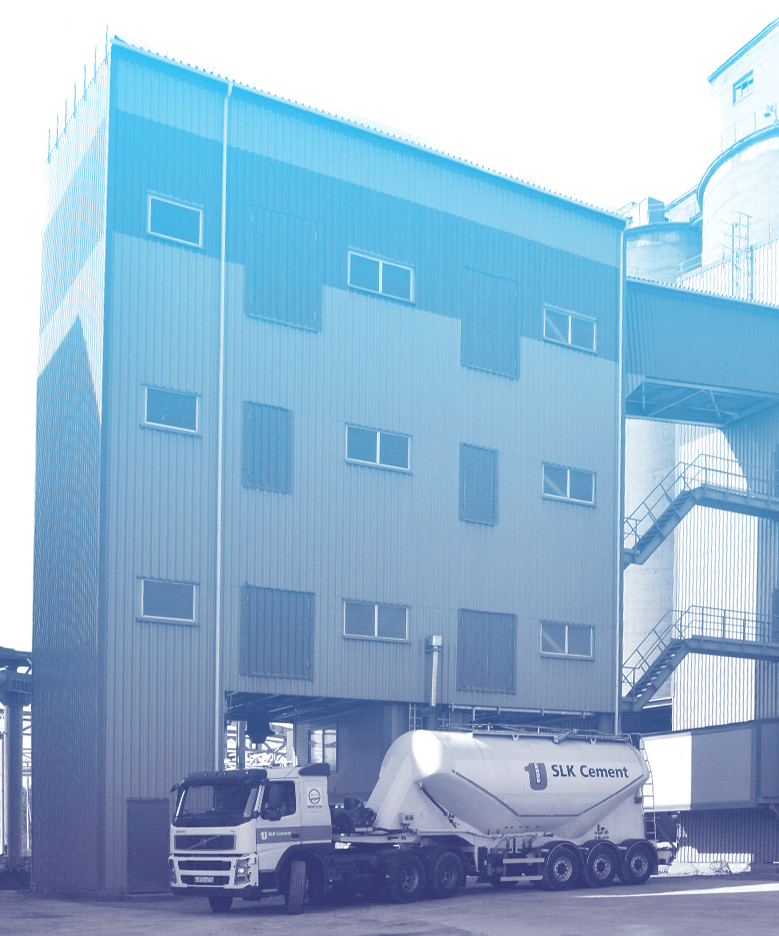 At Bazis Build, we track the global construction industry and work closely with equipment manufacturers and companies around the world on market research projects. Looking to talk about your next project? Contact us at info@bazisgroup.com to learn more about how we can help.
List of sources

https://www.lafargeholcim.us/solutions-and-products
https://www.lafargeholcim.us/solutions-and-products
https://www.holcim.com/cement-solutions
https://blog.bizvibe.com/blog/top-10-cement-companies-world
https://www.construrama.com/catalogo/cemento/c/008
https://www.cemex.com/products-services/services
https://www.cemex.com/products-services/trading
https://blog.bizvibe.com/blog/top-10-cement-companies-world
https://www.votorantim.com.br/portfolio-en/
https://www.votorantimcimentos.com.br/download/en/integrated-report-2020.pdf
http://english.conch.cn/en/cp/index.aspx
file:///C:/Users/kutyukhina/Desktop/%D0%A1ement/info%20companies/2.%20Anhui%20Conch%20Cement/2020%20Annual%20Report.pdf
https://www.slk-cement.com/dyckerhoff_in_world_eng