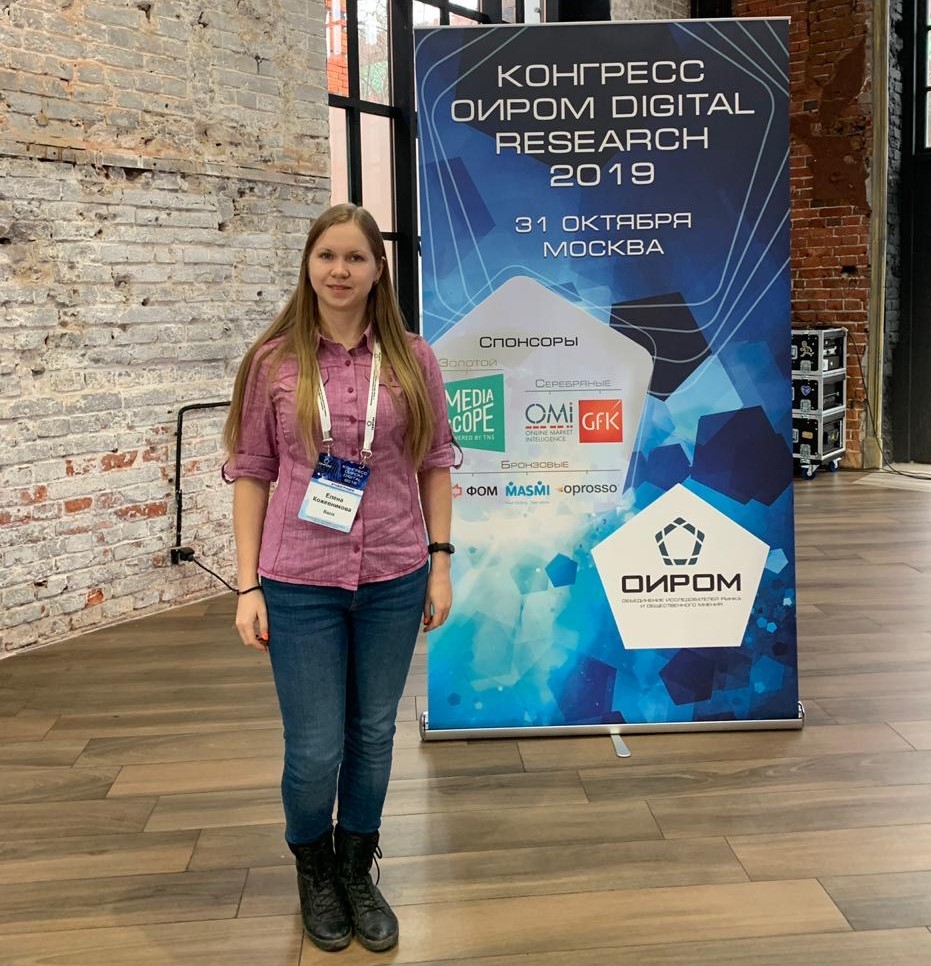 Key takeaways from OIROM in Moscow
Last week, our Quotation Manager Elena had a chance to learn a lot about the latest trends in digital market research at the OIROM Congress in Moscow (the Russian Association for Market Rsearch and Opinion Research). It is the first-in-Russia professional association of research companies. Currently, more than 20 large and professional market players in the area of marketing research and public opinion research participate in the Association, occupying more than 60 percent of the Russian market.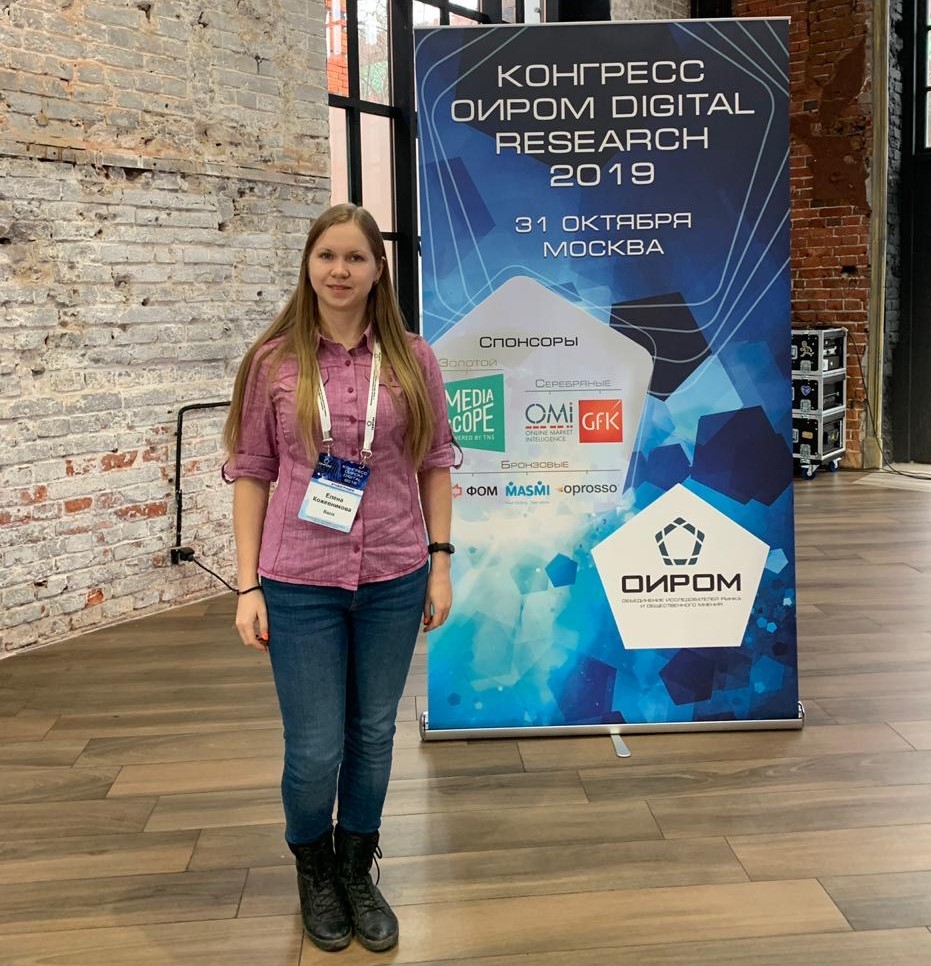 Fascinated by the informative reports of the participants, Elena shared a few highlights from the congress.


Big Data, Big Changes


The increasingly extensive use of Big Data is changing the role of contemporary researchers, making them develop new types of products, find new ways to obtain representative data and to ensure data verification.


New Research Methods


Non-survey research methods, such as SMA and semiotic analysis, allows researchers to better capture the context of how particular products are used, as well as gather a more profound and holistic understanding of the target audience's mindset, principles, and views.


E-commerce Research in Russia


Representatives of large Russian e-commerce companies admit to seldom turning to market research agencies, as their project turnaround is typically very fast and most studies are carried out in-house to speed up the process.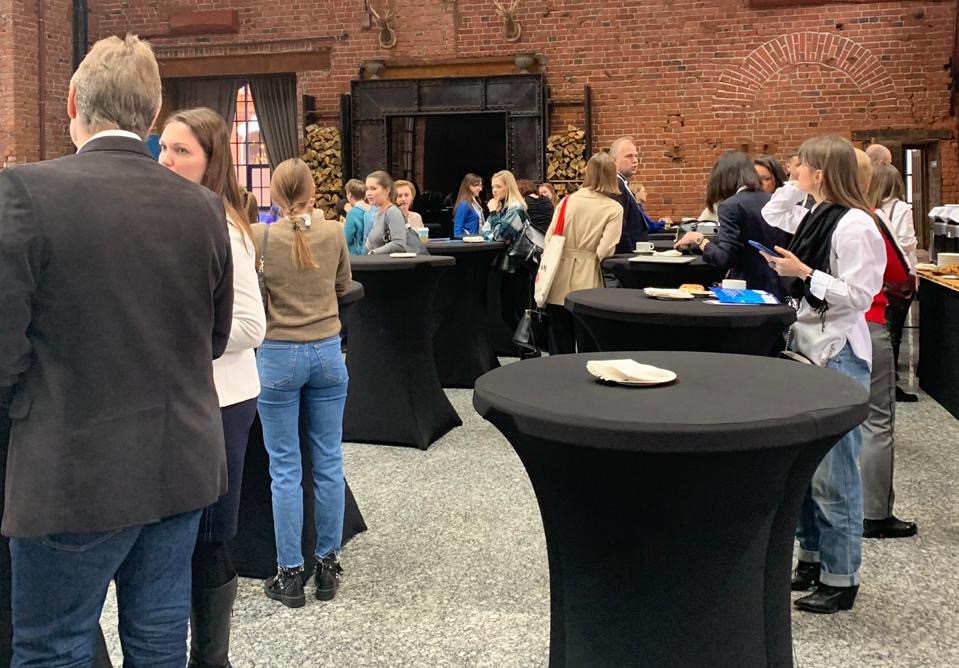 Effectiveness of Geotargeting


When conducting surveys targeting visitors of specific places or events, especially locations with restricted access, recruitment through geotargeting can be an effective and cost-efficient solution.


The valuable experiences shared by the speakers prove that the world of digital research is evolving at a very fast pace, and we look forward to attending next year's congress to find out what insights researchers will disocver in the year ahead.