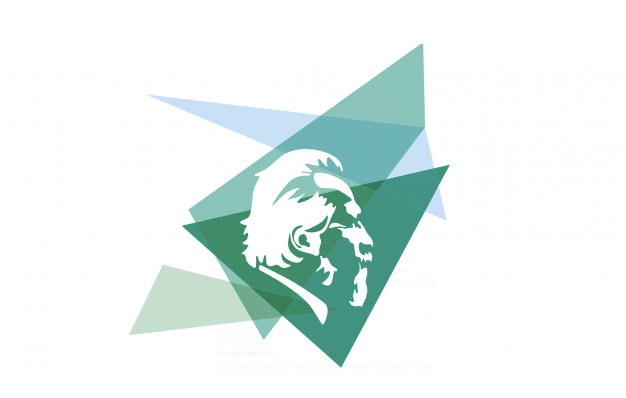 Key Takeaways from XII Sociological Grushinskaya Conference
Marketing research is the heart and soul of what we do at Bazis. As the industry advances, our team stays abreast of current trends so that we're following best practices for our clients. Recently, the Bazis team attended the XII Sociological Grushinskaya Conference in Moscow  VCIOM, which was both virtual and in person. It was one of the first face-to-face sociological conferences since the start of the pandemic. The conference is one of the main events in the sphere of applied sociology in Russia.


More than 25 speakers met to discuss industry trends, bringing an enthusiasm to share new information and bright ideas to the event. In this article, we provide several key takeaways from the event.


New trends in research methodology


Research methodology is one of those topics that interests us the most. There were interesting discussions about projective techniques and interview narrative.

An alternative approach to linear narrative interviews
In B2C market research, linear narrative interviewing is often a way to conduct research. As an alternative, the speakers suggested considering non-linear narrative. The point is that respondents usually tend to provide answers in a manner that will be viewed favorably by others, creating a social-desirability bias. Unfortunately, this interferes with the interpretation of average tendencies along with individual differences. This tendency poses an actual problem when conducting interviews. On the other hand, non-linear narrative causes people to reveal their true feelings and ideas, which are considered a more reliable measure of their unconscious thoughts and behavior.


Using projective techniques to avoid bias  


Projective techniques are another way to avoid socially acceptable answers. For example, instead of asking respondents for storylines, it could be more useful to ask them for drawings. This method encourages drawing pictures as an alternative way to provide answers during interviews. While drawing, respondents lose track of following a social-desirable view and reveal their inner thoughts and insights. Projective techniques go beyond just reacting to stimuli. Rather, these techniques require respondents to create something more. These drawings may be used to help reveal respondents' deep-seated desires and needs.


Automation of analyzing qualitative data


Humanity is entering the age of artificial intelligence, and sociology is feeling this transformation too. As modern methods of deep learning enter the industry, the way we analyze data is changing. For example, artificial neural networks are making it possible to automate the analysis of qualitative data–in particular, content and framework analysis. Currently, neural networks are not able to fully replace manual human analysis, which provides high accuracy. Still, automating the analysis could very well become the preferred choice as deep learning becomes more streamline. Unlike manual analysis, which can be possibly prone to bias and does not scale to the amount of qualitative data generated today, automating analysis will not only be more consistent—and, in turn, more accurate—it will also save a lot of time and resources. Something that would take a human workers hours to pour through would take a machine minutes, if not seconds. At the moment, AI cannot fully replace manual human analysis, but over the next few years we are likely headed that direction. 


We were happy to attend the event and share ideas and insights that we can implement in our market research projects. If you're looking for more information about what's next with market research, reach out to us at info@bazisgroup.com. We're happy to arrange a conversation with one of our experts to discuss the possibilities of modern market research.