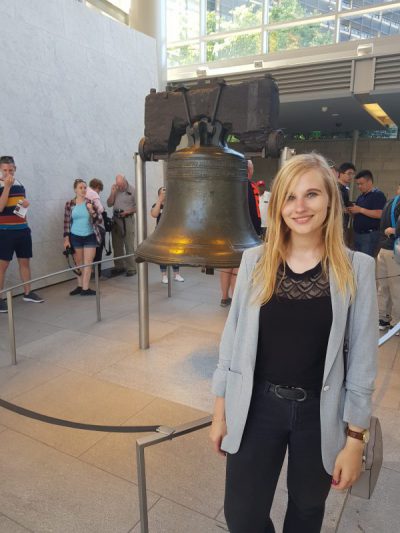 Myth-busting, global trends and AI in healthcare research: Bazis Health's Takeaways from the 2019 Intellus Summit
Bazis Health just wrapped up an exhilarating few days in Philadelphia at this year's Intellus Worldwide Summit. We joined hundreds of other companies involved in healthcare market research to share trends and ideas about the future of our industry and network together.

Our team had a chance to explore Philadelphia, the city of Brotherly Love, before the show started. Here are a few photos from the explorations of Market Researchers Katharina Gancarczyk and Hanif Haghshenas.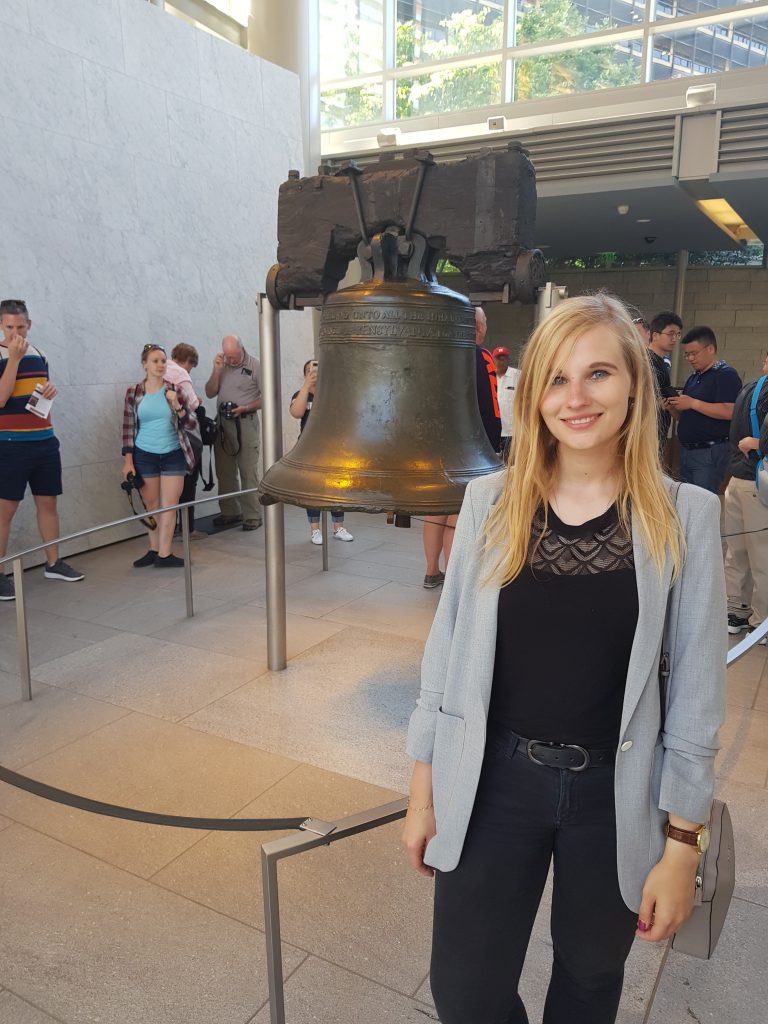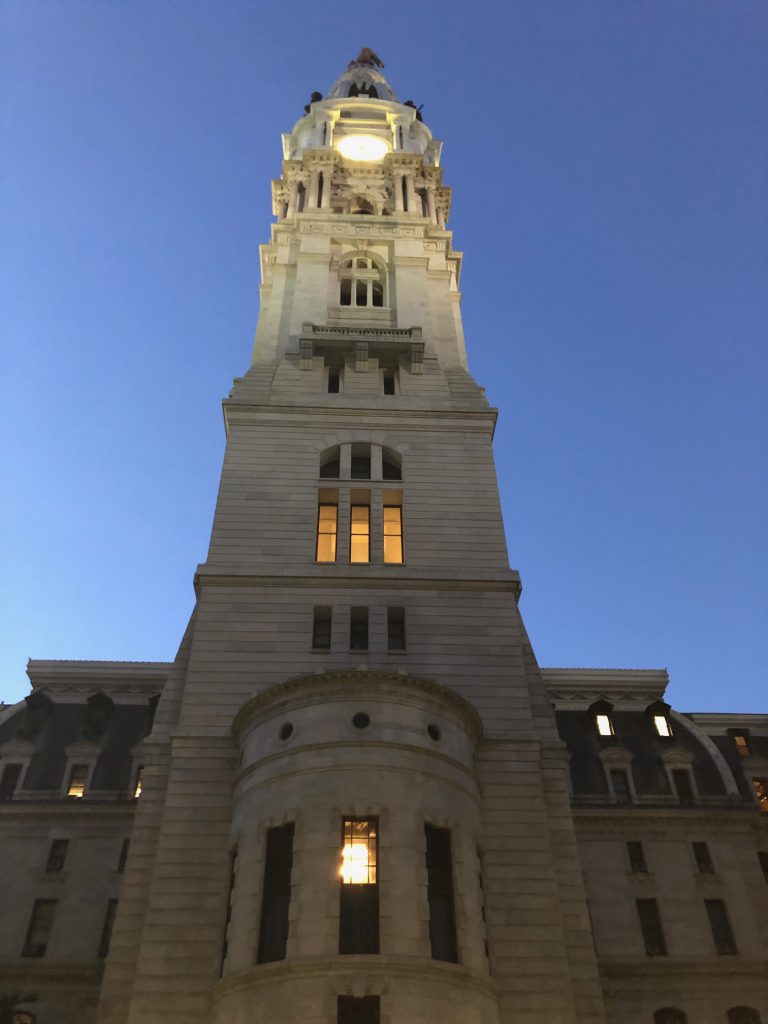 Once the summit started, we had an opportunity to partake in some interesting keynotes and presentations focused on healthcare research. We wanted to share some key takeaways with you from each of those discussions.


1. ContinuousNext: The Mindset and Language of Digital Business


Expert presenting: Irvin Tyler (Gartner)


In his humorous and precise keynote, Irvin Tyler focused on technical changes happening in our everyday world and how they impact work culture. In order to adapt to those changes, he presented the ContinuousNext formula to the audience. Assuming that culture is composed of two components – mindset and practices – the formula goes: 'Culture x Technology'. These two elements influence our working environment and how people behave.


Tyler stated that marketing research companies need to create their own culture right now to survive. As an example, he listed Amazon, who introduced robots in their warehouses. As humans didn't understand the robots, they would get scared of them. They would perceive them as uncontrollable. Thus, Amazon had to teach their workers to understand the 'robot', they had to create a new culture to successfully work together.


2. Global Healthcare Trends Impacting our Industry


Expert presenting: Brian Corvino (DRG)


In this discussion, DRG's Brian Corvino summarized the current trends in the healthcare industry to roughly predict the future of our industry. He emphasized four factors:


Pace of Innovation
Maturation of Technologies
Drugs and how they are made
New Innovation categories (the focus shifts)

Based on these four factors he concluded that:


Change is certain and makes it harder to understand data and insights
Approaches will need to be multifactorial
People will be more likely to expect an application and translation of insights into action
There will be more value placed on the business acumen and market expertise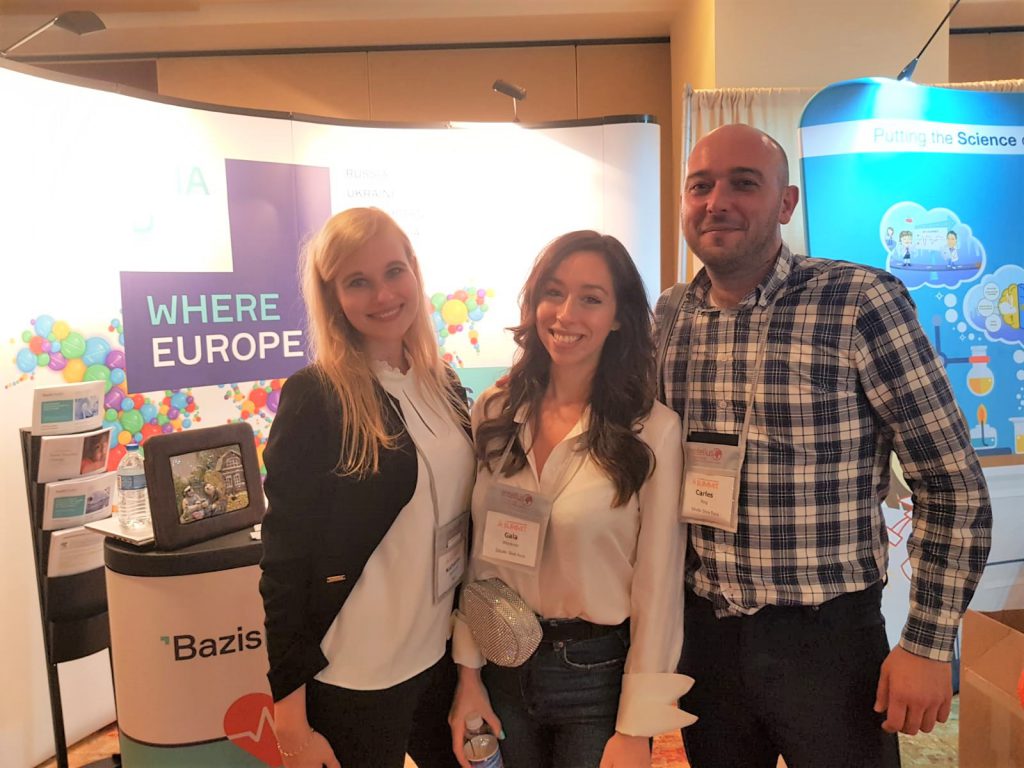 3. Myth-Busting How Physicians Make Decisions


Expert presenting: Dani Heywood, Ph.D. & Samantha Swanson (Branding Science)


The purpose of this session was to bust three "myths" about physician decision-making. The myths are that:


1. Physicians make rational treatment decisions
2. Physicians from certain specialties make more rational treatment decisions than others
3. Physicians would make more rational treatment decisions for certain types of patients over others, including themselves


The study Branding Science conducted, in collaboration with Yale University, found that physicians, like all people are predictably irrational and risk averse. Moreover, they use "good enough" decision making. They are influenced by peers, attracted to short-term rewards and heavily influenced by what they learned first.


When under stress and facing ambiguity, physicians revert to the familiar "safe bet" when treating patients.


Some of the detailed findings were:


At lower levels of risk, many physicians were willing to choose an uncertain outcome if the gains were substantial enough
Risk aversion at high levels of risk and low levels of gain was uniform across specialties
Age and gender of the patients did not influence treatment decision
Despite estimating success probability at 50 percent for ambiguous trials, increasing the level of ambiguity sharpley decreased physicians willingness to take a chance

Here were some of the ways suggested to actually help physicians break those habits:


Look at creating a patient-centric selling approach, grounding physicians to think about decision making for a real patient (patient cue)
Minimize ambiguity for the physician where at all possible by framing a choice in terms of chances of success
Create a narrative for your brand that breaks existing habits and form new ones

Who are you there for (patient cues)?
What difference will you make (reward)?
How will you do this differently better than the competition (disruption)?

4. Filling in Research Gaps Using Machine Learning and AI


Expert presenting: Elle Park, Amgen


This particular brainstorming session was interesting. As was expected every person in attendance for this interactive session had their own concern based on their respective background. People from tech companies had different take on the issue compared to other groups.


One of the first concerns was about the quality of data. People were concerned about bugs that come with data. Some attendees recommended using different techniques to increase the data quality.


When it comes to the quality of data, one of the major concerns was the way different physicians can look at the same data and make different conclusions. There was discussion about different methodologies in machine learning and AI. Another concern was about trusting the data analyst who works with data: how capable they are and their biases.


Some of the takeaways from this session:


One of the participants argued we have lots of data that's still unscrubbed. There is an opportunity with AI once we clean the data
Machines could make sense of the parts that humans cannot handle
AI is currently coming from social media and other forums. It is limited to analyzing patient interaction in these channels

Overall, there were some wonderful presenters this year at Intellus that challenged us to think critically about our industry.

Were you in attendance? Let us know your favorite conversation by emailing info@bazisgroup.com. We may have a prize for colleagues who start a conversation with us :)