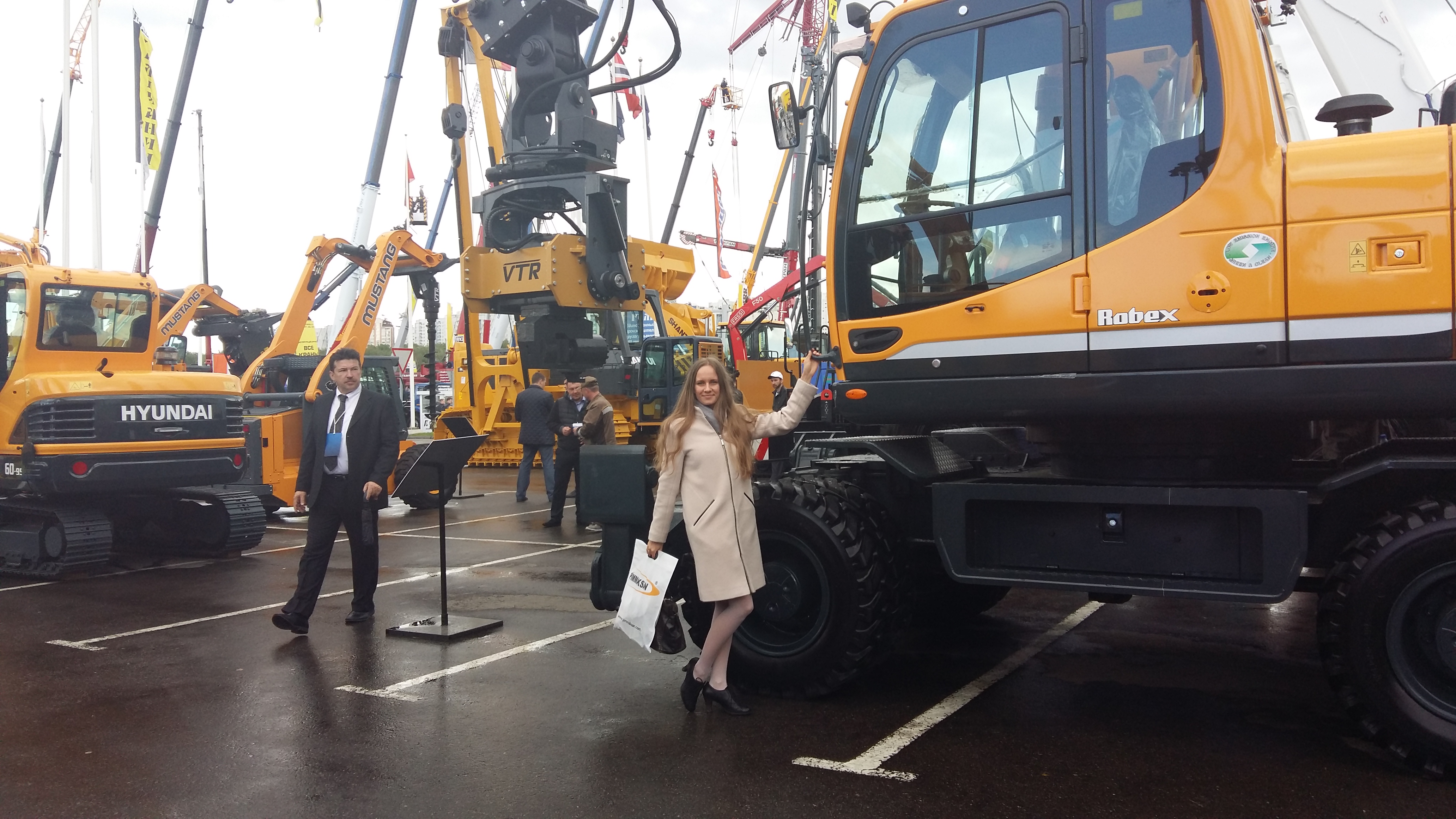 Photos and Highlights from Major Construction Industry Trade Show
Several weeks ago, our team attended the 2017 CTT trade show in Moscow. This is a major construction expo in Russia held every year. More than 20,000 visitors from 56 countries and regions attended the 2017 show. And Bazis Group was a part of the experience!
During the show we managed to talk to the leading manufacturers of construction machinery, to their Russian representatives and to discover their plans for the Russian market. It was also very interesting to speak to producers and distributors of spare parts, who noted an increase in demand for their products.
Another observation from our team was the great number of representatives of machinery, spare part and wear material producers from the People's Republic of China. They expressed great interest in the Russian market and noted that Russian companies are interested in China-originated construction machinery and spare parts.
Learn more about the in-depth B2B market research work we do in the industrial sector.