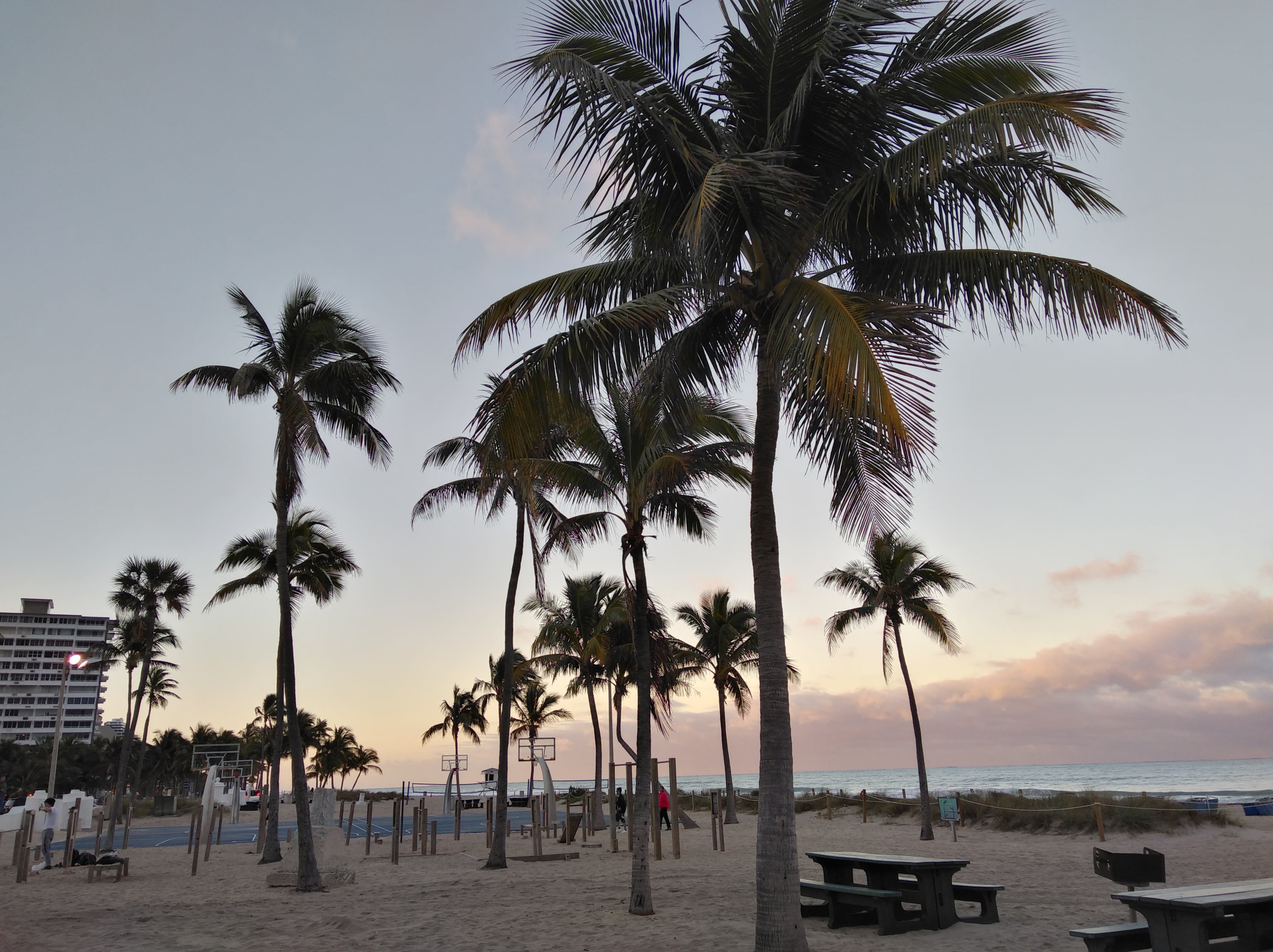 Would you rather? Digging into conjoint techniques at a recent industry event
Bazis joined a Sawtooth training session in Fort Lauderdale, Florida from Jan. 28 – 30. Sawtooth Software, Inc. is a company that produces software for market research and specializes in conjoint techniques. The company has been providing products for market research and analysis since 1982. Sawtooth Software team conducts training events several times per year inviting research enthusiasts from different countries.
Here are some takeaways from our Project Manager Dinara Akhmatdinova, who attended the session.
From university students to Google: The attendees
This time, attendees represented market research agencies from across North America and Europe. There were university professors, students and technology companies specializing in different services ranging from Internet-related products to non-conscious measurement (like galvanic skin response). Even Google attended!
What we learned
The idea of conjoint techniques is that respondents should select among several options with different attributes. It allows researchers to get more accurate data and reveal what respondents would really prefer and, on the flipside, what they would definitely reject.
Aaron Hill and Keith Chrzan, two Sawtooth analysts with a great deal of market research experience, presented various conjoint techniques and analysis tools. The first and second days were devoted to Choice-Based Conjoint. We analyzed the results of a test survey conducted among TV purchasers. Using data analysis, we learned that the most important factor for customers is actually not the price, but rather the iput, like 1 HDMI or 2 HDMI+computer.
Using Latent Class Analyses, we divided respondents into three groups, where Group One included extremely price sensitive consumers with no particular preference for a brand, Group Two consisted of true Sony fans, and Group Three included practical consumers who were willing to compromise on brand, price or technical characteristics for the right product.
Which would you choose?
Market simulation exercises felt like a game. We combined various attributes and levels to see which TV model might gain the highest market share. But, we can't tell you what model that was. We're sworn to secrecy : )
On the third day, we discussed MaxDiff and Adaptive Conjoint Analysis. Aaron and Keith helped us to set up a study about beaches. Which one would you prefer: A crowded beach with fine sand but no facilities? Or, a deserted beach with rocky bottom and a small, nice ice cream stand?
Final takeaways
Bazis Group has been using conjoint techniques for many projects ranging from software solutions for farmers to heavy construction equipment purchases. The conjoint techniques have always helped us discover motivating factors for decision makers making purchases, along with factors they are willing to compromise on. Based on this data, we guide our clients to improve product design and optimize pricing structures. They are able to simulate current market conditions to evaluate market share and revenue, as well as model competitive response to marketing and price actions.
The training this past week helped our team gain a more profound understanding of one of our favorite research techniques. We are looking forward to continuing to find creative ways to apply it to our everyday work and provide our clients with new insights.