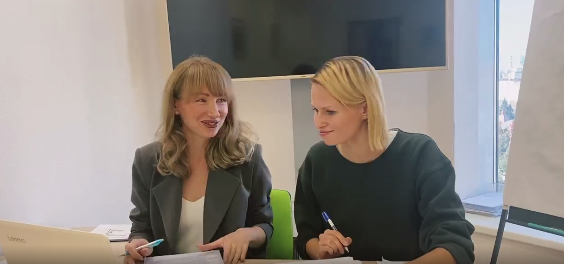 Recap of Our Presentation at ESOMAR's Research Got Talent
The Bazis Health team recently participated in ESOMAR's "Research Got Talent" competition. We were proud to present at the Russian part of the contest that commenced virtually.

Our presentation focused on research we conducted working with a non-governmental organization (NGO). "Duchenne Muscular Dystrophy (DMD): We Help Parents Get a Confident Voice," was a research project devoted to the issue of rehabilitation of children with rare genetic diseases like DMD. A main component of the contest is the collaboration with an NGO. Research companies like ours partnered with NGOs to conduct research that aims to solve practical issues.

Within this project, we collaborated with the NGO "Parent Project: Duchenne Muscular Dystrophy." Our goal was to understand how the NGO could help parents increase the quality of rehabilitation for their children with DMD.

We had a chance to conduct the fieldwork in Russia and the USA to compare results in both countries. We concluded that the dialogue between medical and parents communities in rare diseases is possible and vitally important.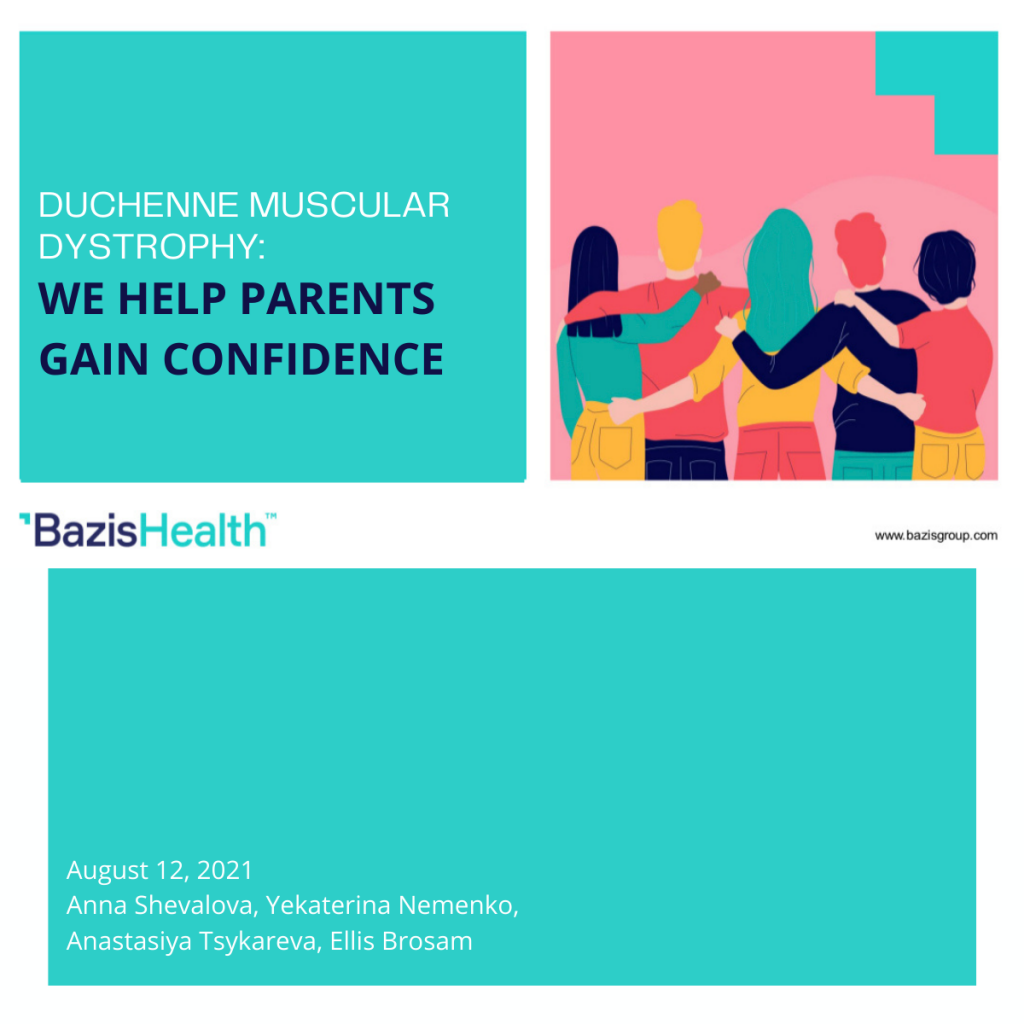 We were thrilled to speak alongside our NGO representative. She described her collaboration experience with Bazis Health and expressed her intent to continue working with us and apply the research results into practice. Right now, we are discussing forms of future collaboration between our organizations.


We were also excited to answer questions that primarily concerned the American part of our research, methodology, and sample size.


Among other participants were teams that worked on adoptive parenting, homeless pets, violence, and other social issues. We had a chance to listen to the presentations of most of our colleagues. The winning research was devoted to the introduction of psychological services into the system of Russian oncological help. They evaluated the request for psychological support among different segments of oncological patients in Russia. They provided recommendations for the NGO they partnered with on how to integrate support into the existing healthcare system.


Participating in the competition was a unique experience that allowed us to research with real social impact!