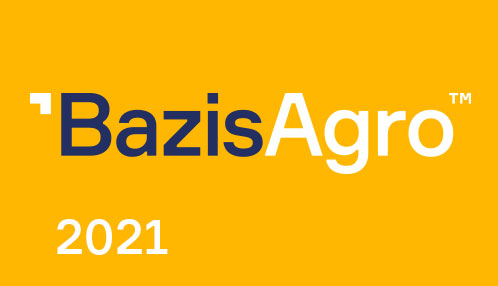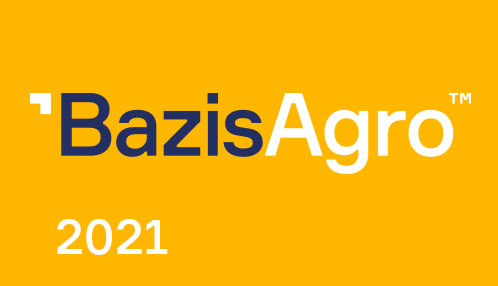 Bazis Agro recaps 2021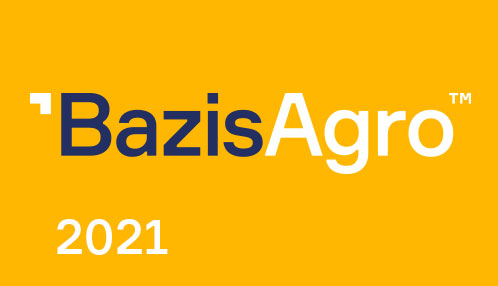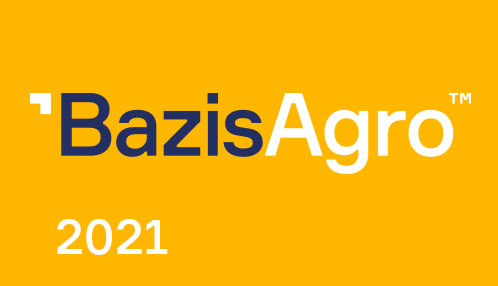 2021 is over. So, we decided to share some interesting facts about Bazis Agro activities in the past year.

Bazis team did an amazing job, just look at these stunning figures below:

Our interviewers and moderators spent 250 hours on phone – asking, listening and probing. This time is enough to make seven flights from San-Francisco to Singapore and back again.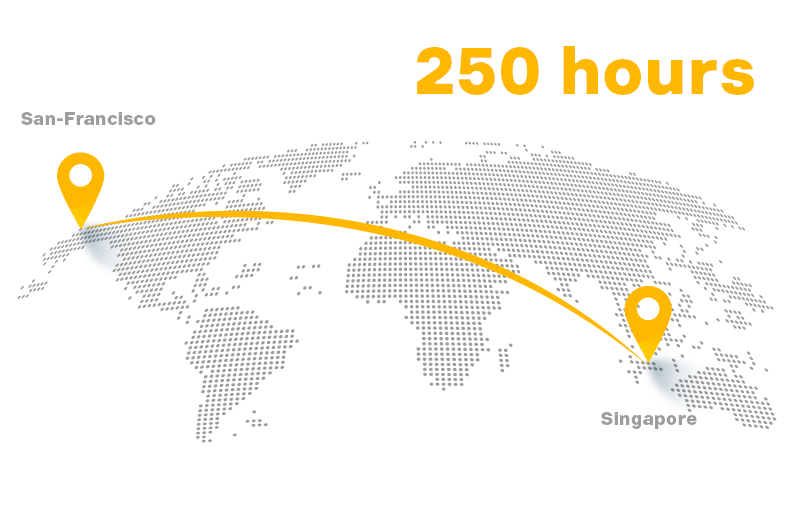 Our translators made over 1,500 pages of English transcripts. If you put all these pages in a line, this will be equal to 0.5 Burj Khalifa towers.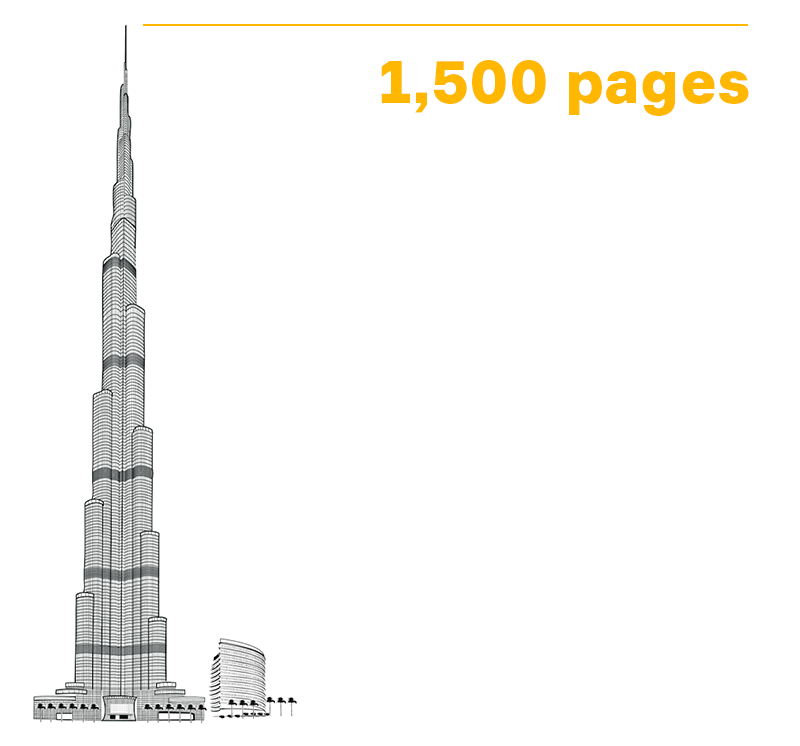 Our respondents grow crops on a total area of over 60,000 ha (nearly 1.5 million acres). This is more than the square of Andorra.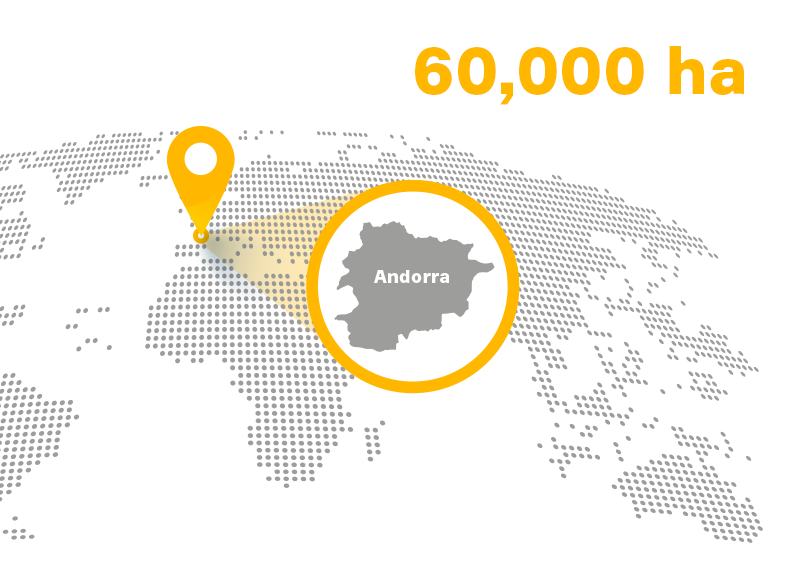 We established a dialog with the most competent specialists from top animal husbandry producers. Our respondents together produce 260 million broilers and 1.5 million pigs per year.
We have completed over 500 interviews with a wide range of specialists: from seed multipliers to providers of disinfection services at farms.

Among them are:
Almost 200 growers of grain crops, fruit and vegetables
Over 200 interviews with veterinarians and production managers from poultry, swine and dairy sectors
More than 50 interviews with KOLs, seed multipliers and distributors of CPP and disinfectants
About 50 pets' veterinarians
We are full of enthusiasm and looking forward to new opportunities and insights in 2022!

If you have any questions or requests, just send us an email and we will provide you with all the necessary information.