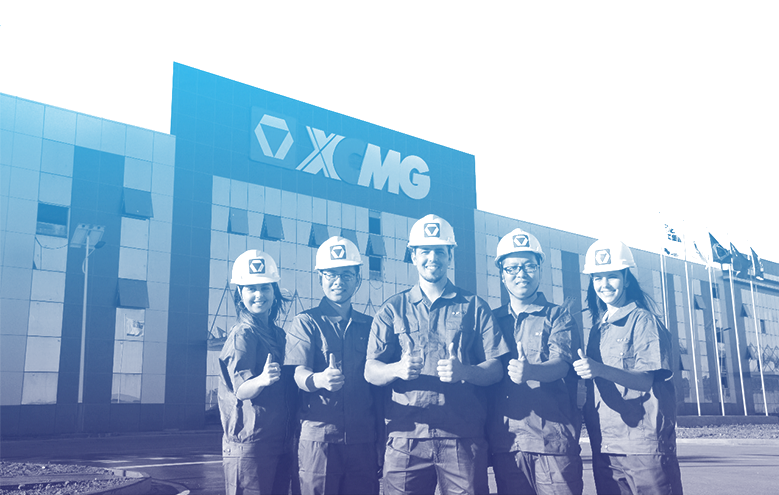 The rise of Construction Equipment Corporations in China
The global construction equipment market size was $133 Billion in 2021. One major contributing factor was the use of excavators. The following are China's construction sales results from this year. 
China sold 327,605 excavators, a 39% increase compared to last year.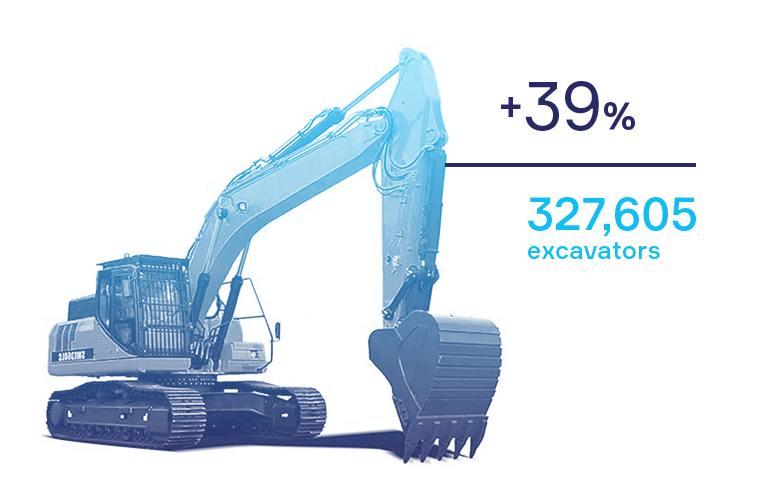 The sales of loaders amounted to 131,176, a 6.1% increase from last year.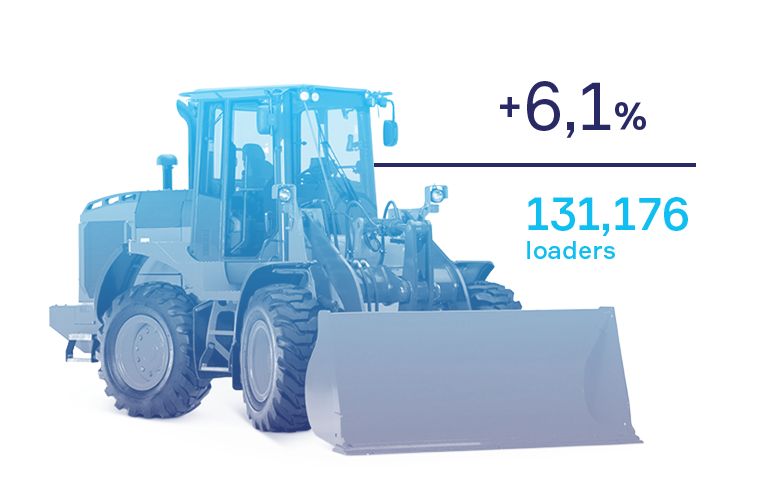 The sales of graders amounted to 4,483 pieces, an increase of 3.1%.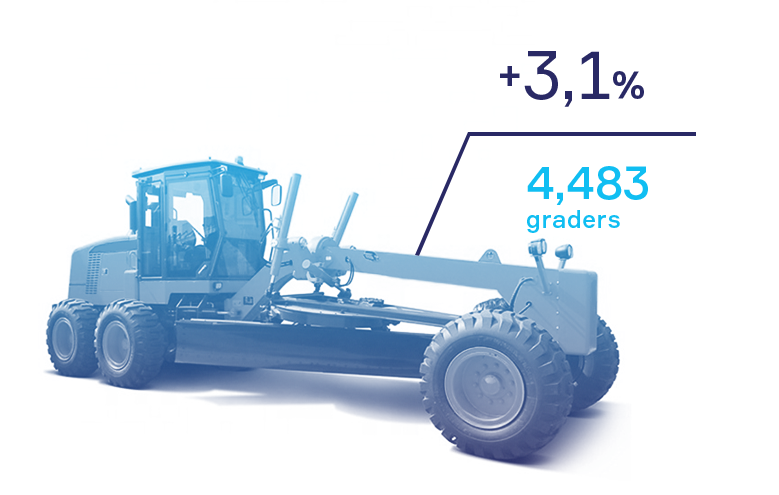 There were 19,479 road rollers sold, which is a 14.7% increase from last year.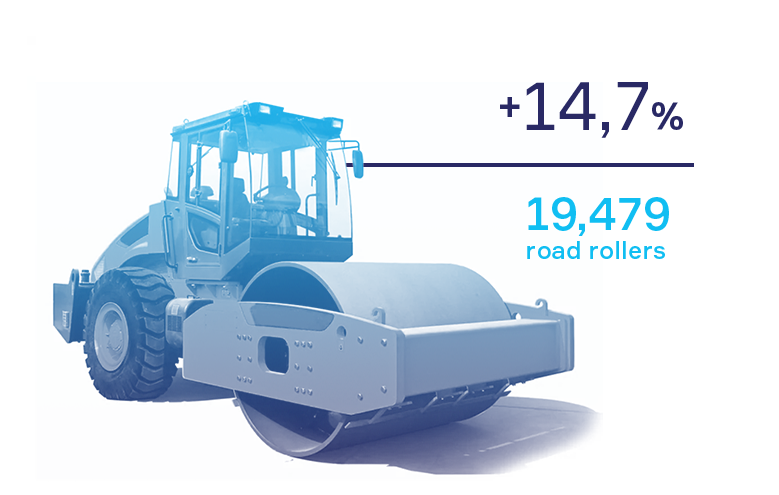 Lastly, sales of concrete mixers amounted to 105,243 pieces, an increase of 41% compared to the same period last year.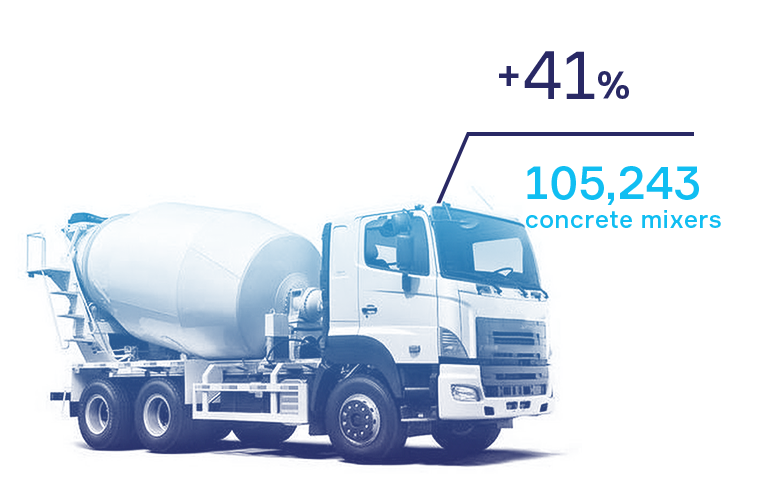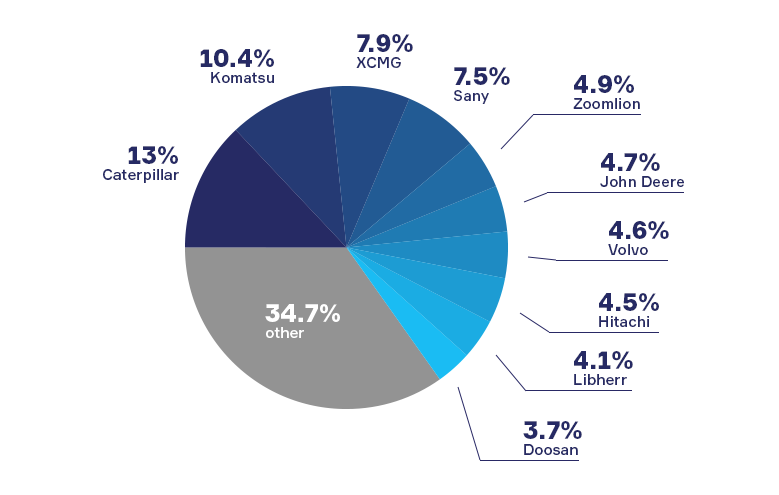 Here are some key facts on China's top construction equipment companies:    
XCMG
Chairman: Wan Min
Operating profit: 73.4 billion yuan (+25%)
Annual revenue: $151.6M
Global market share: 7.9%
Number of employees: 4 559
Construction machinery stocks: 24,512 pieces.
Volume of machinery production products: 94,506 pieces
Sales of construction machinery products: 92,240 pieces
Construction Machinery Inventory: 12,681 pieces.
Other products include: Lifting Equipment, Mining Equipment, Loaders & Road equipment
XCMG has more than ten large production bases and global KD plants in Germany, Brazil, the USA, and India. During their recent exhibition, they presented the excavator with intelligent speech recognition XE215G, the world's first XCA260 all-terrain crane with intelligent remote control and other intelligent models.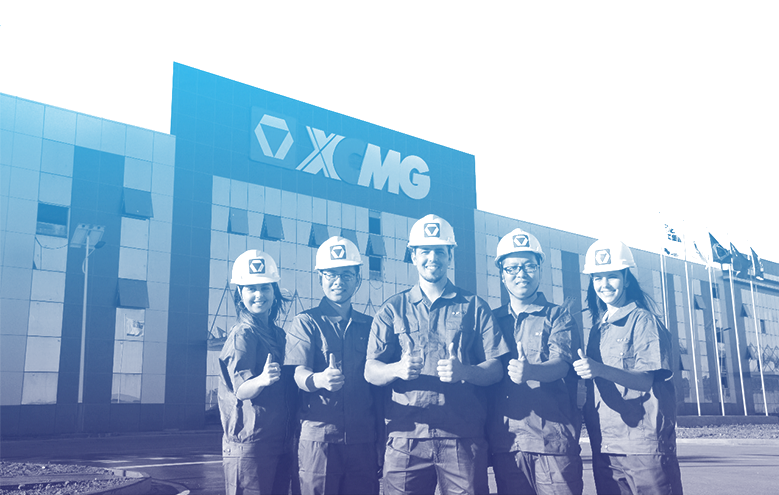 SANY
Current Chairman: Liang Wengen
Global market share: 7.5%
Number of employees: 60 000+
Industrial clusters include: Changsha, Beijing, and the Yangtze River Delta
Industrial parks locations: Shenyang, Xinjiang, and Zhuhai
Research and production base locations: India, the USA, Germany, and Brazil
Sany is an equipment production company covering several types of machinery, such as earthmoving, lifting, road construction, and piling. In addition, they also cover wind power equipment, port machines, oil equipment, coal equipment, and precision tools.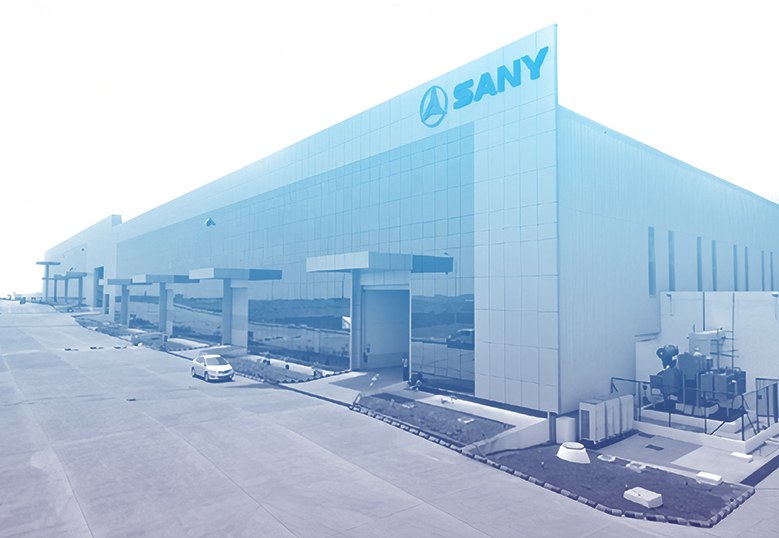 ZOOMLION

Current Chairman: Zhan Chunxin
Year founded: 1992
Annual revenue: $94.49M
Global market share: 4.9%
Number of employees: 13,461
Other products include: Loader, Bulldozer, Motor Grader, Truck Crane, Crawler crane & Tower Cranes
Zoomlion is mainly known for engaging in research, development, and production of high-tech equipment (e.g., construction). They have products that cover 11 categories, 70 series, and more than 568 varieties. Additionally, the company was named a top 5 construction equipment manufacturer worldwide in the 2021 Yellow Table, with production bases all over the world, including 14 large industrial and technology parks in China and an international market-based in the Middle East, South America, Africa, Southeast Asia, Russia, as well as in many high-end markets in the USA, Europe, and Australia.