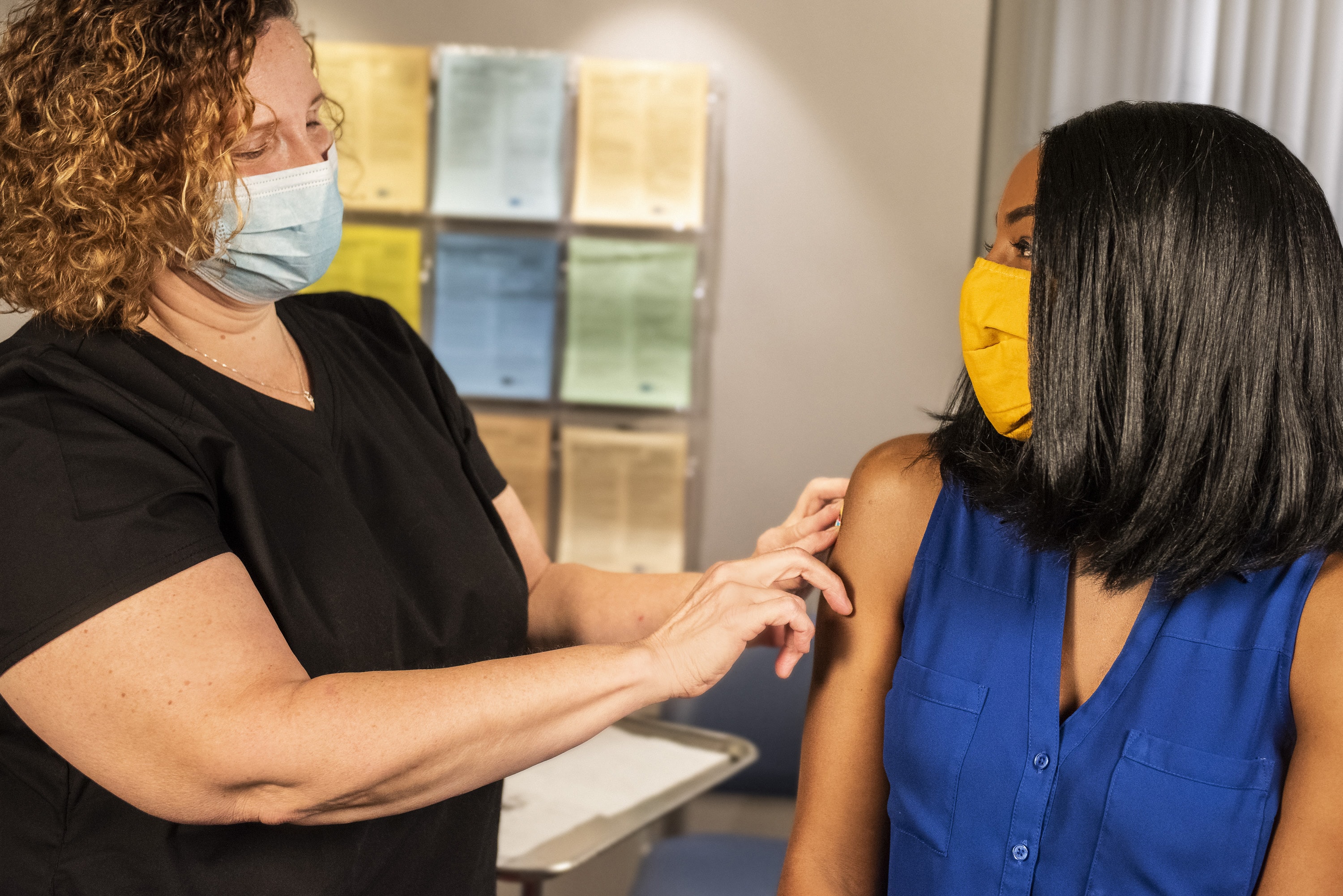 Why are people hesitant to get the COVID-19 vaccination and how can we change it?
Recently, Bazis Partner Tatiana Barakshina was part of the Intellus Clear Health Communications Taskforce's research project (the group is formerly known as Health Literacy Initiative). The work was conducted in tandem with Seton Hall University graduate students. The student team looked at how people feel about the COVID-19 vaccine and how to change the conversation to overcome vaccine hesitancy. As of Aug. 23, 2021, the FDA has given full approval to one of the vaccines, Pfizer. And while a majority of adults in the United States are fully vaccinated, a vocal minority of people in the United States are still hesitant about taking the vaccine because of concerns with any potential health risks and lack of data on the long-term effects.


The Intellus Clear Health Communications Taskforce took this topic head-on and provided recommendations for how to convince those on the fence to get vaccinated. The study took a qualitative and quantitative approach, focusing on the attitudinal and emotional drivers and barriers to vaccinating women aged 18 to 35. Study details will be part of Intellus Institute's Roundtable program, taking place virtually from September 22 to October 31, 2021.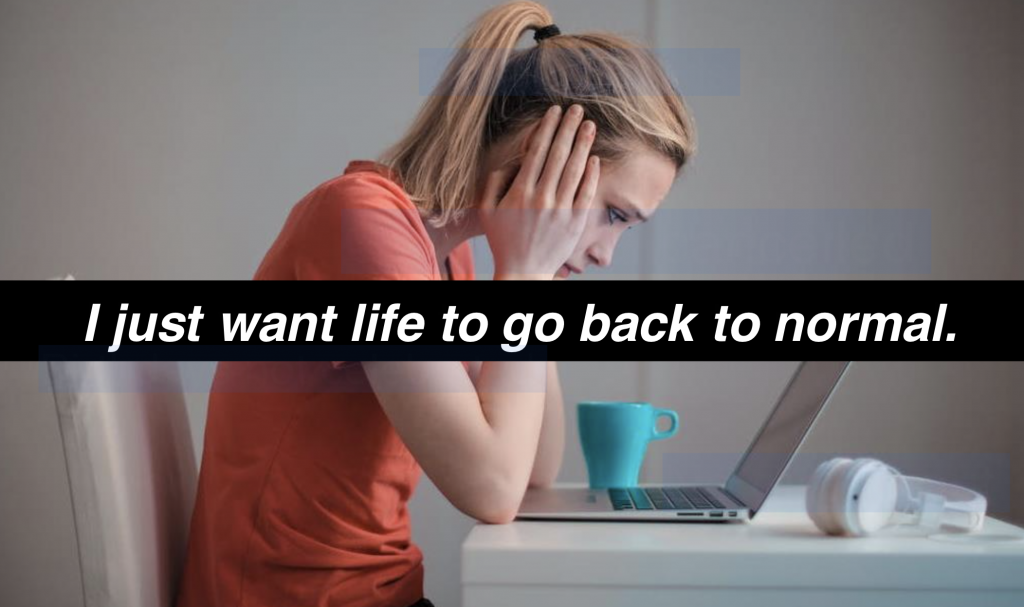 Here were some of the findings and recommendations from the research.


Common ground: We all want to return to a feeling of normalcy


The common desire to return to normalcy is a robust emotional driver for people to get vaccinated. In addition, the hope of connection motivates vaccination. Both pro and anti-vaxxers expressed strong feelings about missing social events. However, the vaccine-hesitant group mentioned that although they feel a "pandemic fatigue," they still need more research and scientific data to consider taking the vaccine.


Recommendation from the research: Appeal to a return to normal: Send out aspirational messages, convincing people that there will be a return to normalcy if everyone is vaccinated. Also, use microtargeting ads on social media platforms to mention political affiliation and introduce vaccine resistance profiles.


Scare tactics trigger defensive reactions


Insisting on vaccination through constant news coverage, social media campaigns, and vaccine mandates ultimately fire up people who have yet to take the vaccine. Most "anti-vax" responders claim that nothing will convince them to take the vaccine, and they feel frustrated by the pressure from businesses, schools organizations, and local governments.


Recommendation: Appeal to individual choice. Provide the right message to the right messenger. Also, find a popular Republican who is vaccinated to promote and provide correct statistics. Furthermore, avoid insisting that anti-vaxxers get vaccinated. Lastly, give a message of choice, where people explain that it was their choice to be vaccinated, along with why.


Politics correlate with vaccination attitudes


The research shows that politics also plays a role in people's views on vaccination. The study showed 72% of Republicans are against the COVID vaccine, while those who are pro-vaccine are mostly Democratic. In addition, hesitant people are more likely to identify as political independents.


Recommendation: Provide different messages to different groups. There isn't a "one size fits all" marketing strategy. You have to appeal to the target audience at hand and create an individualistic messaging providing consistent data.


Although the vaccination rates are rising, there are still many who are hesitant to get vaccinated. Forcing those to take the vaccine will not help sway their decision. Instead, it would be helpful to create a new campaign focusing mainly on statistics, data, and strategic marketing.